Section Branding
Header Content
Feds Rule Dobbins Mine Is Historic
Primary Content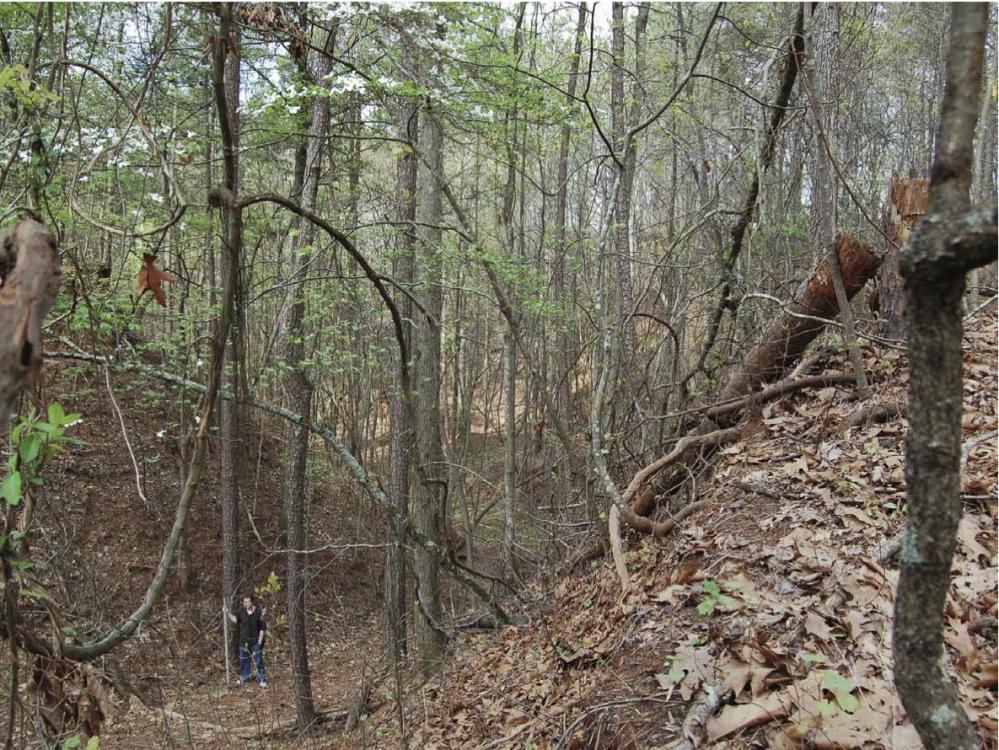 A former mine in northwest Georgia could force state transportation officials to pick another route for the proposed U.S. Highway 411 connector in Bartow County.
A federal official notified the state this week that the mine is historically significant and eligible for listing on the National Register of Historic Places.
The Keeper of the National Register made the decision last month about the old manganese mine on Dobbins Mountain is eligible for listing on the register. The Georgia Department of Transportation and opponents of the project received notifications this week.
"What that means is no federal money can be used to fund a road that would go through the middle of the mine, the historic mine," said Henry Parkman, the attorney for Cartersville Ranch and the Rollins family. The family owns the land where the road would go. "That means GDOT is going to have to change their planned route because there is a prudent and feasible alternative."
The state Department of Transportation's current plan cuts through Dobbins Mountain near the mine. A DOT spokeswoman said they are looking at their options in light of the decision.
The six-mile highway has been long-awaited by residents in Rome and Cartersville to ease traffic and provide an easier connection to Interstate 75.
Parkman said his clients have not decided yet if they will apply for National Register listing of Dobbins mine. But he said the ruling that it is eligible is enough to prevent federal approval of GDOT's chosen route.
"It's just one step more to get a site listed. But for the legal significance, the eligibility determination is sufficient to have the site protected against federal money being used to destroy or to go through a historic site," Parkman said.
The mine is the oldest manganese mine in Georgia and was once the most productive.
The keeper of the National Register said in a report the mine was active from shortly after the Civil War through World Wars I and II.
Tags: Georgia Department of Transportation, GDOT, Dobbins Mountain, Highway 411 connector, 411 Highway, Bartow, National Register of Historic Places, Henry Parkman, Dobbins Mine, manganese mine
Bottom Content