Section Branding
Header Content
Hospitals Create 'Medical Neighborhood'
Primary Content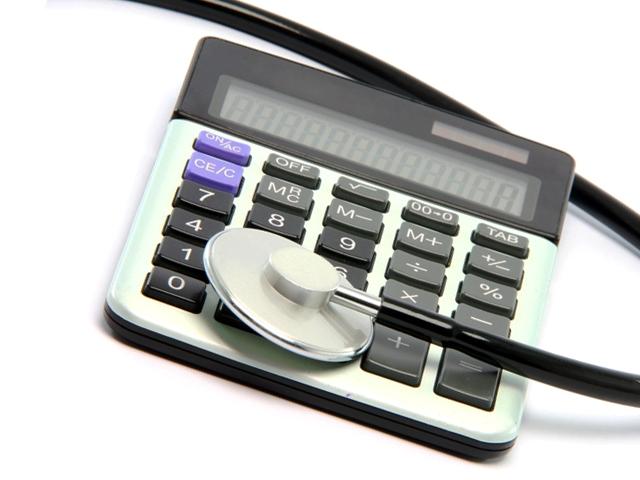 Northeast Georgia Health System is joining a $20 million federal project to improve coordination of healthcare between doctors, hospitals and specialists.
The Gainesville system will help expand the idea of a "patient-centered medical home," a concept that is about better managing each person's care proactively so patients stay healthier, chronic diseases are treated more effectively, and health care is cheaper. It's an idea that's become popular in recent years. It usually involved coordination within a single physicians' practice.
Northeast Georgia Health Systems' grant-funded project will expand the idea to include specialists and acute-care hospitals -- a "patient-centered medical neighborhood."
For patients, it will mean their doctors and other medical care providers are on the same page, said Paul Vervalin, president and chief administrative officer of Northeast Georgia Physicians Group.
"Clinical integration, the ability to talk to one another electronically and what we call HIE -- or health information exchange -- and the ability to connect and talk to one another in a real time fashion is something that the patient will experience," Vervalin said.
Vervalin says coordinating care more closely will mean a better experience for patients – and fewer cases where they have seek expensive hospital care. And while it can improve patients' health outcomes, it also benefits the overall health system.
"If we can manage a patient better, as an example, and if we can keep a patient out of the emergency room or if we can keep them from being readmitted to the hospital, while that cost might be increased on the physician's side, the cost is greatly reduced on the hospital side," Vervalin said.
A $20 million federal health care innovation challenge grant is funding the concept's development. It includes health care providers in 16 communities and 15 states.
Tags: healthcare, challenge grant, Gainesville, medical home, medical neighborhood, patient-centered medical home, patient-centered medical neighborhood, Northeast Georgia Health System
Bottom Content