Section Branding
Header Content
Army Corps Says Southeast Needs Deeper Ports
Primary Content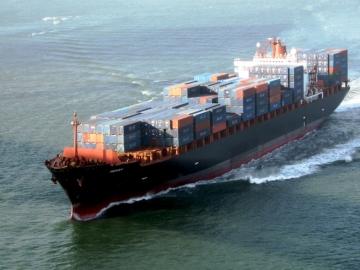 A federal agency says seaports in the Southeast region need the most help getting ready to trade with supersized cargo ships expected to arrive soon through an expanded Panama Canal.
A report to Congress released Thursday by the U.S. Army Corps of Engineers says ports on the southern Atlantic and Gulf coasts may need up to $5 billion to deepen their harbors to accommodate the giant ships. A major expansion of the Panama Canal is expected to wrap up in 2014, and the U.S. has no ports south of Virginia or between Florida and Texas with waterways deep enough for them.
The budget crisis has made federal funding for port projects extremely tight. The Corps says state governments and private industry may need to shoulder more of the costs.
Tags: U.S. Army Corps of Engineers, Panama Canal, port expansion, deepening harbors
Bottom Content