Section Branding
Header Content
State Expanding Fingerprint System
Primary Content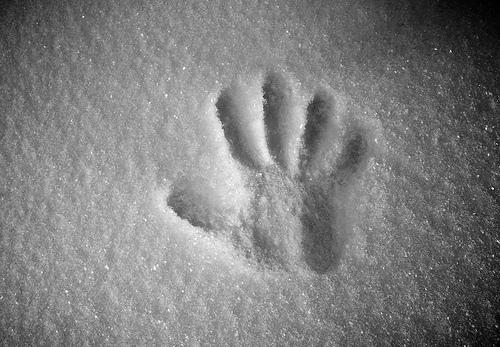 The Georgia Bureau of Investigation will soon expand its Automated Fingerprint Identification System to include palm prints and greater access to federal data, among other upgrades.
Investigators will have access to the new crime-fighting tools starting Monday.
Steve Fanning, a crime scene investigator in Richmond County, says about half of the prints they find at scenes are palm prints. He said the upgrades will be a huge help for investigators.
Fanning says many crime scene units around the state have been collecting palm prints since 2010, when they learned of the possibility that the system would be upgraded.
Tags: Georgia Bureau of Investigation, fingerprints, palm prints, crime scene units
Bottom Content