Section Branding
Header Content
Complaints Call Graduations Too Religious
Primary Content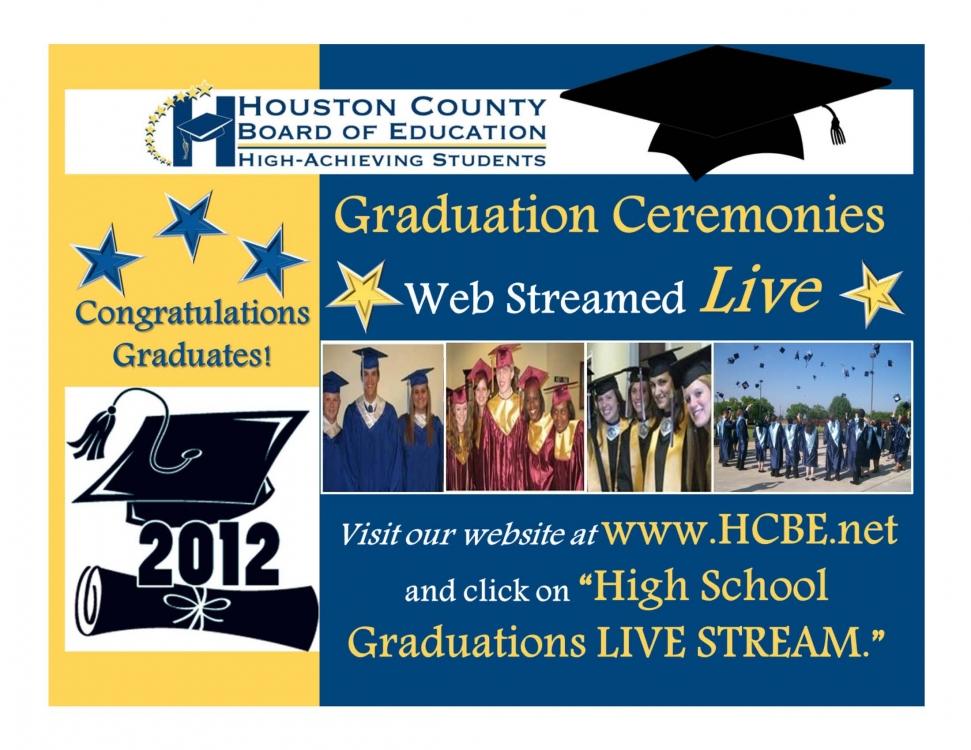 An organization that promotes the separation of church and state says it continues to receive complaints from people in Houston County over Christian content at recent graduation ceremonies. The Freedom from Religion Foundation sent its second warning letter to county leaders.
The first complaint came following graduation ceremonies at Veteran's High School that included a prayer, and religious music. Now there are more complaints about prayers at Perry High School's graduation.
Mercer constitutional law professor Jack Sammons says if the school knew about the prayer in advance, that violates the constitution.
"If the prayer was at the direction of the school, if the prayer was even strongly encouraged by the school or set up in such a way that it would happen. All of that makes it government speech and the government can't speak in a religious voice."
Sammons says such violations are common and only pursued if someone complains. School officials released a statement saying, "Our school district's intent is to comply with the prevailing law in these matters."
Tags: Houston County schools, First Amendment. religion in public schools, GPB, Mercer Law School, Josephine Bennett, Jack Sammons, Freedon from Religion Foundation
Bottom Content