Section Branding
Header Content
Peanut Farmers Eye Farm Bill
Primary Content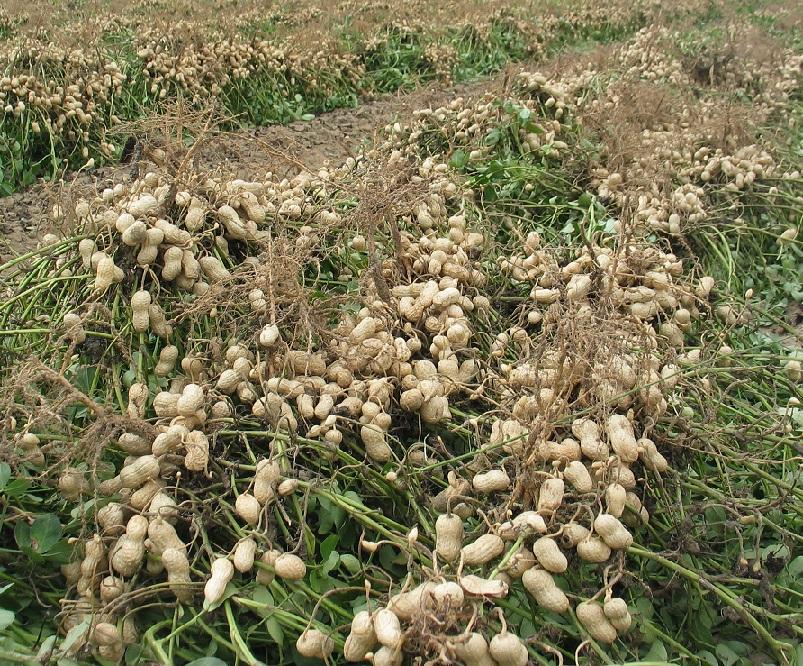 The United States Senate is expected to begin debate this week on its version of the farm bill. Peanut farmers say proposed changes remove vital safety nets.
The bill would eliminate direct payments to farmers and replace them with a new insurance program. The insurance is government-subsidized and sets minimum prices on peanuts per ton.
Don Koehler with the Georgia Peanut Commission says the prices are set using 10 year-old historical data and they're too low.
"Our yields are far above what the established county averages that were established ten years ago are. We've got a host of new peanut varieties that have aided over 2,000 pounds to the acre in yield potential to our farmers."
Koehler says peanuts are at a disadvantage because their prices are not set on the futures market, making them more vulnerable to wild price swings. The current farm bill expires in 2013.
Tags: Georgia agriculture, GPB, Josephine Bennett, Georgia Peanut Commission, farm bill
Bottom Content