Section Branding
Header Content
Columbus, Loganville Win State Baseball Titles
Primary Content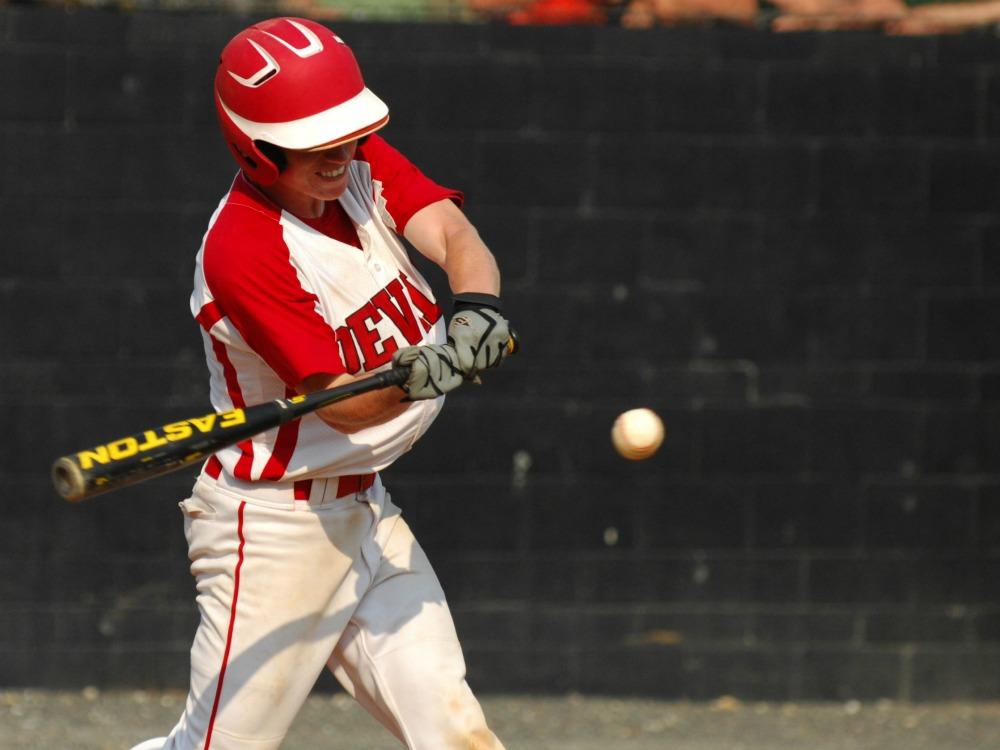 Only two state baseball championship series were played today as two others were postponed due to Tropical Storm Bertyl. Columbus swept Ringgold to win the Class AAA championship while Loganville dominated Greenbrier to capture the Class AAAA title.
The Loganville Red Devils claimed the Class AAAA title after knocking three home runs in a Game 3 14-4 victory over Greenbrier in the best-of-three championship series. Loganville pitcher Garrett Ford helped out his own cause by launching a two-run home run in the first inning, followed by David Mayo's three-run homer in the second. Andy Clay's run-scoring single helped Loganville to a 7-0 lead. Greenbrier rallied with a Hunter Boose home run, but Mayo and Ford would help rebuild the lead with fourth-inning RBIs. Brandon Moncrief sealed the victory and the title for the Red Devils with a two-run walk-off home run in the bottom of the sixth inning.
In the Class AAA state finals series, two-time defending state champion Columbus swept host Ringgold 6-3 and 11-1 to win its third consecutive state championship.
Game 2 was decided by the mercy rule when Anthony Young, Jr. and Al Jones scored on a passed ball in the bottom of the sixth inning to give the Blue Devils a 10-run lead. J.T. Phillips pitched a complete game and also homered while driving in two and scoring twice.
The Blue Devils jumped out to a 3-1 lead in the first inning, when Pierce Ressmeyer singled in two and Anthony Padron drove in one. In the fifth, Columbus scored five to gain a commanding 8-1 lead.
In the series opener, Kyle Carter, Phillips' teammate on the 2006 Little League World Series champions from Columbus, pitched a complete game, allowing three runs on five hits with six strikeouts. The Blue Devils led 5-0 after two innings, having scored twice in the first and three times in the second. Columbus was aided in the first two innings by three Ringgold errors and a hit batsman, as Carter was drilled with the first pitch of the game.
It was the first road series for Columbus since the 2009 final. The Blue Devils have now won 12 baseball state championships.
The GHSA rescheduled the Game 3 of the Class AA championship series between Pierce County and Appling County to Tuesday due to Tropical Storm Beryl. First pitch is scheduled for 6:00 pm.
Tropical Storm Beryl also forced the start of the Class A championship series to be rescheduled for the second time. Providence Christian will travel to Charlton County for Game 1 on Wednesday at 4:00 pm. The game was originally moved from Saturday to Monday because of a conflict with Providence Christian's graduation ceremony.
Tags: GHSA, Columbus, baseball, Ringgold, Loganville, Greenbrier
Bottom Content