Section Branding
Header Content
More Georgians Settle For Min. Wage
Primary Content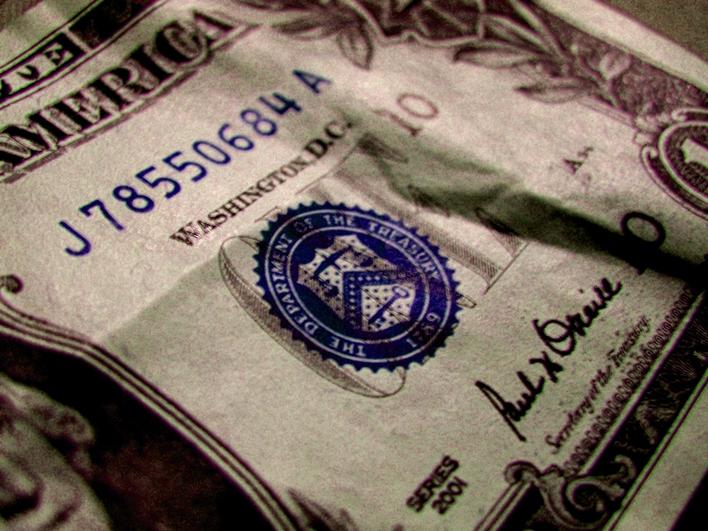 Federal statistics show that one of every 10 working Georgians now makes the minimum wage.
An analysis of data from the U.S. Bureau of Labor Statistics shows that is triple the proportion when the recession technically ended nearly three years ago.
Recent increases in the minimum wage partly explain the rise, but the percentage of Georgians earning $7.25 an hour -- and in some cases less -- rose to 9.6 last year.
The national figure is 5.2 percent.
The figures suggest that the sluggish economic recovery is not reaching the ranks of the working poor — and may be enlarging them.
Tags: minimum wage, Georgia recession, U.S. Bureau of Labor Statistics, working poor
Bottom Content