WATCH LIVE | Former First Lady Rosalynn Carter's Carter Center Departure Ceremony and Tribute Service at Glenn Memorial Church at Emory University at 11:30 A.M.
Section Branding
Primary Content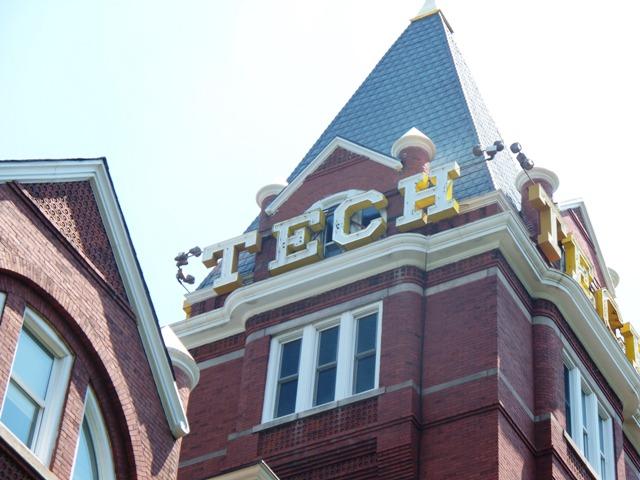 A Georgia Tech fraternity has been suspended for two years after reports of a hazing.
The Gamma Eta Chapter of Beta Theta Pi fraternity will lose its house on campus and more as a result of an incident last month.
A letter posted on Georgia Tech's website said the fraternity had been on interim suspension since April 30. The letter said the suspension resulted from violations of the school's student code of conduct.
The letter does not go into detail about what happened last month to fraternity pledges.
In addition to the fraternity's suspension, individuals have been disciplined, with some facing academic suspensions of one year.
Tags: Georgia Tech, fraternity, hazing, Beta Theta Pi, suspended fraternity
Bottom Content