Section Branding
Header Content
New Units At Plant Vogtle Delayed
Primary Content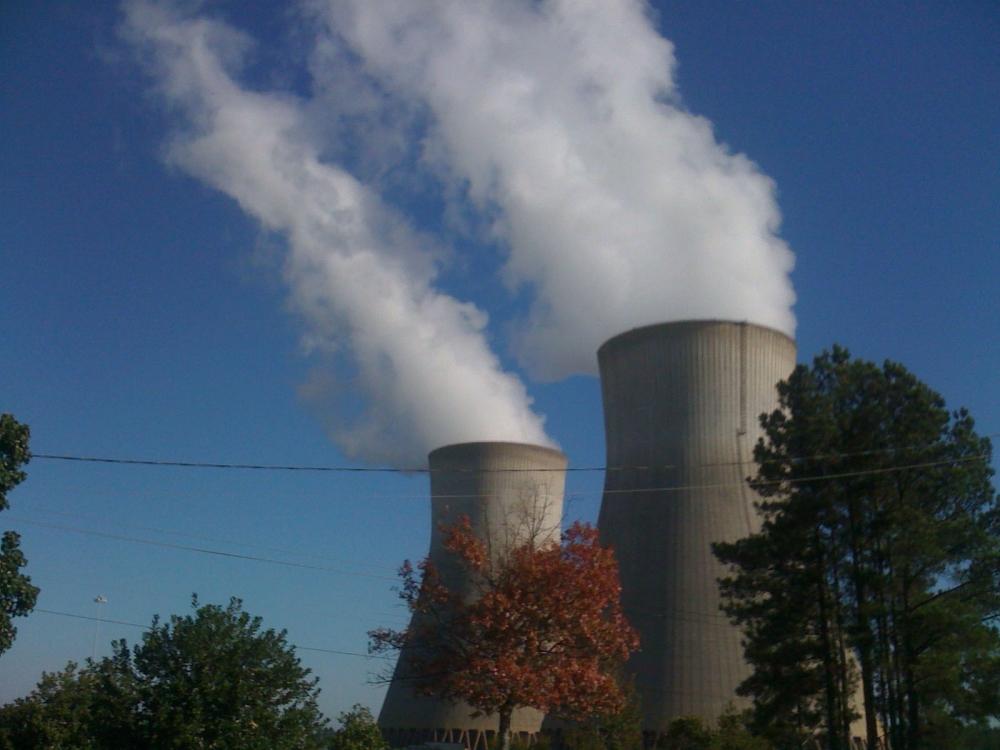 Construction of a new nuclear power plant near Augusta is behind schedule. That's what Georgia Power officials told the state's Public Service Commission Wednesday. The first new reactor at Plant Vogtle will begin operating in November of 2016.
Georgia Power had originally forecast that the first of two new reactors planned would begin operating in April of 2016.
At the hearing, officials said that's no longer possible. They cited delays in the issuance of a construction and operating license by the U.S. Nuclear Regulatory Commission.
They also said there are $400 million in disputed charges from suppliers.
Georgia Power spokesman Mark Williams says the company can't control every aspect of the project.
"We could not control when the COL was issued," he said in an interview after the hearing. "That was up to the NRC."
He said the project remains $28 million under budget.
Helen O'Leary is with the watchdog group, Georgia Watch. She says any delay is a cause for concern.
"Time is money," she said after the hearing. "There are financing costs, and the longer it takes for the project to roll out, the more it's going to wind up costing ratepayers."
Wednesday's hearing was one of three meetings scheduled as part of a regular six-month review of the reactors' construction costs at Plant Vogtle. The service commission's construction monitor will testify at the next hearing in June.
Tags: Georgia Power, U.S. Nuclear Regulatory Commission, Georgia Watch, Plant Vogle
Bottom Content