Section Branding
Header Content
Assisted Suicide Bill Moves Forward
Primary Content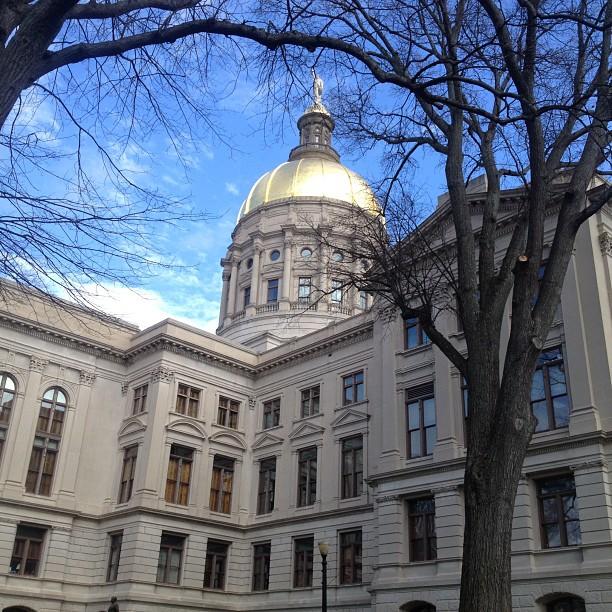 A state House committee passed a bill Tuesday that would make it a felony to help someone commit suicide. The bill follows a recent Georgia Supreme Court decision that struck down an existing assisted suicide law.
The bill wouldn't prevent families or medical professionals from taking a patient off a respirator with his or her consent.
Nor would it overrule living wills that allow the terminally-ill to state how much care they want to receive.
Instead it's aimed at assisted suicide groups that help people end their lives.
Rep. Ed Setzler, an Acworth Republican, is the bill's sponsor. He says its goal is:
"To ensure some of our most medically-fragile citizens can't in a state of desperation be subject to out of state or in-state actors who make it their business to assist people in killing themselves," he said.
In the Supreme Court case, a group was charged with helping a cancer patient commit suicide. But the High Court ruled in its favor, saying the existing law violated free speech.
Foes say people should have the right to decide if and how they want to end their lives.
Rep. Roberta Abdul-Salaam is a Clayton County Democrat who voted against the measure.
"I'm kind of questioning prolonging life right now," she said after the committee meeting. "I have a family member who's 101 years old. When she's ready to go, she's ready to go."
Tags: assisted suicide, Final Exit Network
Bottom Content