Section Branding
Header Content
New Food Stamp Bill In Works
Primary Content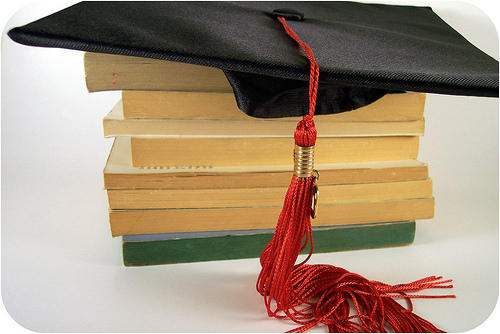 A state Senate committee met Monday to discuss a bill that would require people on food stamps who haven't graduated from high school to take educational training.
Currently over 60 percent of Georgia's food stamp recipients lack a high school diploma.
But Cliff O'Connor from the Division of Children Services says keeping up with the program's progress will fall on the shoulders of social workers, who are already overloaded:
"Right now our eligibility workers frankly are fairly stressed and busy because we're dealing with the highest case loads we've ever seen and if you just took our eligibility case loads generically and divided them by our case loads we're over 700 cases per worker right now."
The bill's sponsor, Republican Senator William Ligon of Brunswick, wants to start the program out as a pilot in five counties that have not yet been identified.
Opponents say requiring food stamps recipients to take classes is unfair because they would have to pay for child care.
They will vote on the bill at a later date.
Tags: food stamps, high school diploma, Senator Ligon, SNAP
Bottom Content