Section Branding
Header Content
Documents Reveal Child Deaths
Primary Content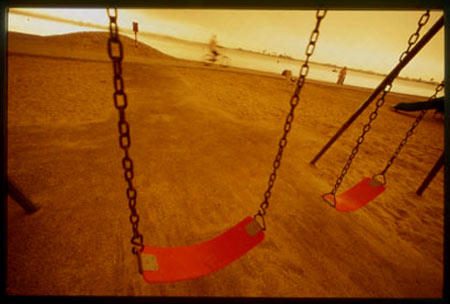 Documents obtained by GPB show that 35 Georgia children have died since December 1st. All of them were on the radar of the state's child protection agency.
Since December, a child has died nearly every other day. They had either been in foster care or their families had been investigated for abuse or neglect.
Four deaths were attributed to abuse—ten others to medical issues. Other causes were listed as house fire, bathtub drownings and adults accidentally smothering children sleeping in the same bed.
Former state-appointed child advocate Melissa Carter says the numbers must be put into context in order to adequately assign who's to blame:
"We do not have enough information to understand these numbers in context to know whether this is an absolute spike or if this shows an increase in risk."
The State Division of Family and Children declined to comment on what appears to be a spike in children's deaths — 35 this year alone, compared to 92 in all of 2011.
Tags: child abuse, DFCS, children deaths
Bottom Content