Section Branding
Header Content
Google Enters Public Broadband Debate
Primary Content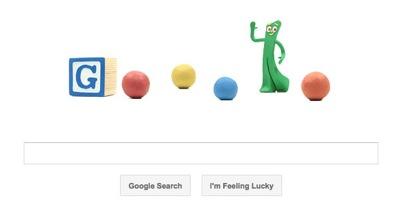 Google is among a group of organizations urging Georgia legislators to oppose Senate Bill SB 313.
It would prevent funding public broadband networks and subsidizing costs of services with public tax dollars.
But Google and other Internet-based organizations argue that could hurt private-public partnerships and impact workforce development.
In a letter to Sen. David Shafer the coalition states:
"...this bill, if enacted, will harm both the public and private sectors, stifle economic growth, prevent the creation or retention of thousands of jobs, hamper work force development and diminish the quality of life in Georgia."
Representatives from eight rural cities and counties have also voiced disapproval with the measure
Advocacy groups supporting the bill disagree.
A statement from advocacy group The Coalition of the New Economy's website explains:
"With police and fire departments facing layoffs, teachers, health and other public workers are facing salary freezes or actual reductions, and public transportation and other services are being sharply curtailed or cancelled, public budgets are already being squeezed."
The group argues that the use of tax dollars is redundant if broadband needs are being met by private companies.
View SB 313 below.
Tags: broadband, Google, SB 313, Sen. David Shafer, Dominick Brady
Bottom Content