Section Branding
Header Content
Democrats Target Immigration Law
Primary Content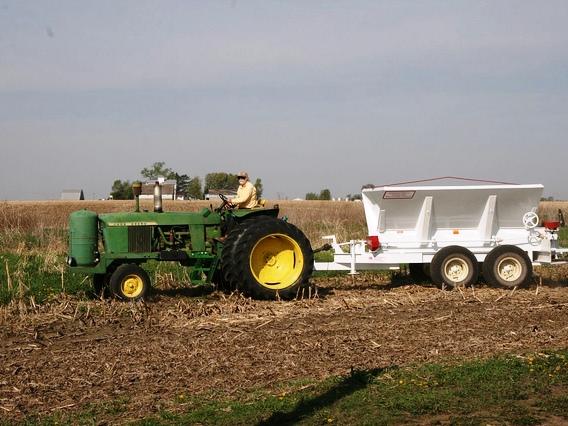 House Democrats want to repeal a new law cracking down on illegal immigrants in Georgia.
The badly outnumbered Democratic caucus held a public hearing Thursday at the Capitol.
Democrats argues the crackdown has cost Georgia farmers millions of dollars in lost crops and other financial damage. Farmers have said that the new law has scared away field hands, including many illegal immigrants, who harvest labor-intensive crops.
Rep. Pedro Marin (D-Gwinnett) said the immigration measure has been a failed experiment that has drained the state economy of millions of dollars.
"Due to the harsh provisions, documented immigrant workers refuse to take work in Georgia," he said. "Federal courts have already enjoined major provisions, including the ability of police to racial profile in search of undocumented immigrants."
Reps. Glenn Baker (D-Jonesboro) and Mack Jackson (D-Sandersville) filed legislation earlier this week that would extend the deadline before companies are required to the use the federal E-Verify database to screen new hires. The state required businesses to use that database as part of an illegal immigration crackdown adopted last year.
Employers with 500 or more employees were required to use the database starting this year. The Democratic plan would push back the database deadline for small companies with more than 10 but fewer than 50 employees from 2013 to 2015.
Republican Rep. Matt Ramsey, who sponsored the law, blamed illegal immigrants for financially burdening the state and said he will oppose the repeal attempt.
Contributors: Material from the Associated Press is included in this report.
Tags: immigration reform, Georgia Democrats, Georgia immigration, HB 87, Georgia Immigration law
Bottom Content