Section Branding
Header Content
Dems Want Later E-Verify Deadline
Primary Content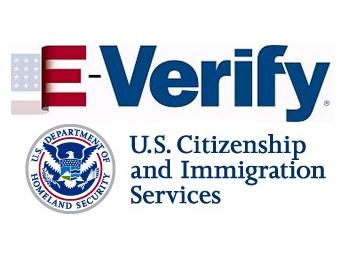 Two Democratic lawmakers want to give small businesses more time before they are forced to use a federal database meant to keep illegal immigrants from the workforce.
Reps. Glenn Baker (D-Jonesboro) and Mack Jackson (D-Sandersville) filed legislation that would extend the deadline before companies are required to the use the federal E-Verify database to screen new hires. The state required businesses to use that database as part of an illegal immigration crackdown adopted last year.
Employers with 500 or more employees were required to use the database starting this year.
The Democratic plan would push back the database deadline for small companies with more than 10 but fewer than 50 employees from 2013 to 2015.
Republican leaders have indicated an unwillingness to soften provisions of the law.
Tags: immigration reform, E-verify, illegal immigration law, Georgia Immigration law
Bottom Content