Section Branding
Header Content
Recreation Areas Will Charge Visitors
Primary Content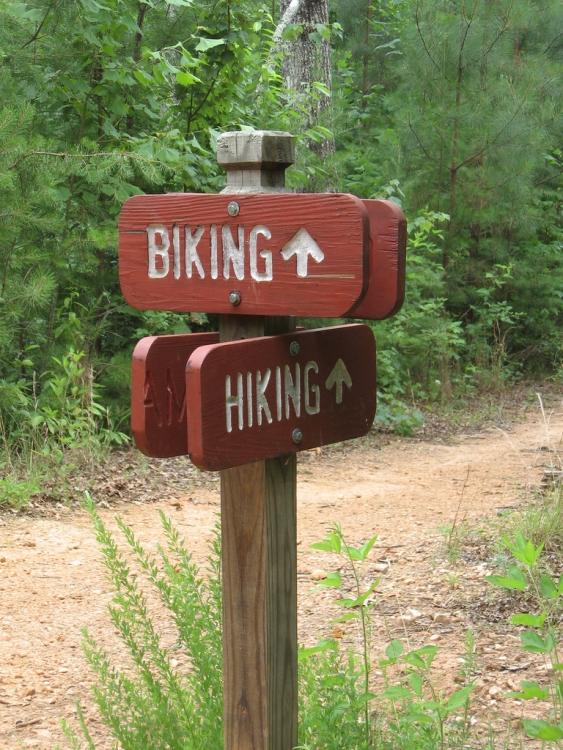 A new pass is now mandatory for outdoor enthusiasts at 32 sites statewide.
It's called the Georgia Outdoor Recreation Pass (GORP).
Visitors are now required to purchase the GORP for $3.50 for three days or $19 for the year. For groups of eight or less, the three-day pass costs $10 and the annual pass $35.
Some people who buy other types of recreation licenses are exempt purchasing the GORP.
Wildlife Resources Division Director Dan Forster says, "As budgets have become tighter over the last few years, maintenance fees have been stretched thin. Hunters and anglers have been paying the bill through state license fees and federal excise taxes to maintain these properties. However, other users contribute to the general wear and tear of the sites too. The GORP revenue will be directed to long overdue maintenance projects such as roadways, trails, parking lots and other facilities."
Visitors may purchase the pass online at the Georgia Department of Natural Resources website.
Tags: hiking, biking, Georgia Outdoors, recreation, Georgia Outdoor Recreation Pass
Bottom Content