Section Branding
Header Content
Seesaw Weather Impacts Trees
Primary Content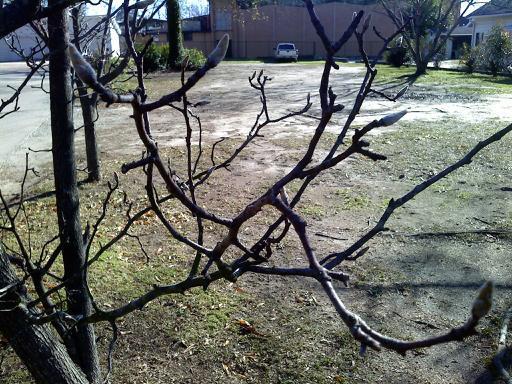 The coldest temperatures of the season are expected overnight from the teens to the 20's across the state, but by the end of the week we'll be back in the 60's. But the seesawing temperatures are not good for the trees.
Right now many flowering trees are covered with buds and look more like its early spring than winter, especially those in urban environments. It hasn't been cold enough for concrete to cool down and many lack enough topsoil to be protected from temperature swings.
Arborist Odis Sisk says trees establish buds in the fall and some could open early and be damaged by cold.
"When springtime comes around and you've thought, 'well, my beautiful Cherry the past 12 years has always bloomed really nice. I can't wait to see the flowers.' It may have significant loss in the amount of active buds that are still left on the tree."
Sisk says many urban trees are not native to Georgia and don't adapt well to the changing environment. They're chosen because they grow fast and look good.
Tags: Georgia weather, cold weather
Bottom Content