Section Branding
Header Content
Big Baseball, Small Town
Primary Content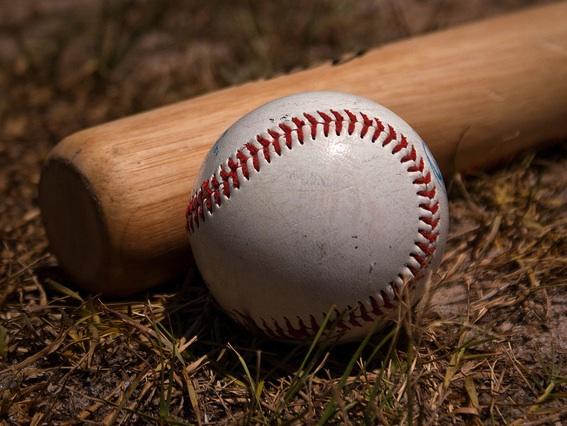 The crack of a baseball bat could pierce the air around Valdosta and Lowndes County more often in the coming years.
The city has attracted a new youth baseball tournament, and officials hope it is just the beginning.
The United States Specialty Sports Association will bring a 48-team Florida-Georgia Showdown to Valdosta next April. The weekend tournament will feature the best traveling teams for kids from the two states aged 9 to 14. With 12 to 20 players on each team, that usually means at least 10 hotel rooms per team, said tournament officials.
"Even in using round numbers, at 10 you're looking at 480 room-nights times two, cause these teams will stay for a Friday and a Saturday night," said Bubba Smith, USSSA's tournament operations director. "So you're looking at upward of between 1,100 and 1,200 room-nights for the city of Valdosta."
Tourism officials said that means a quarter-million-dollar impact that weekend.
"Of course they're going to eat at our restaurants, they're going to purchase our gas, they're going to shop at our stores," said Tyra Howard, director of tourism and film with the Valdosta-Lowndes County Convention and Visitors Bureau.
Valdosta officials courted the USSSA tournament. Smith said they plan to make Valdosta the permanent home for the year-old tournament, and they are looking at scheduling more events in the city in 2013.
Tags: Valdosta, baseball, Lowndes County, USSSA, United States Specialty Sports Association
Bottom Content