Section Branding
Header Content
Waiting Period for City Status Proposed
Primary Content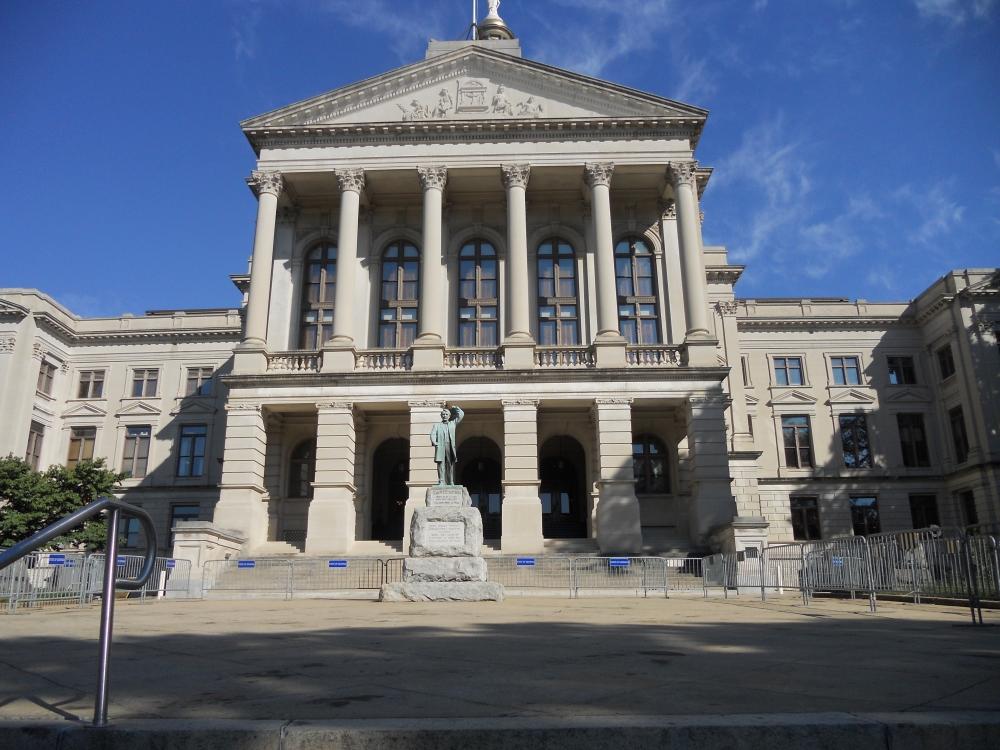 A state lawmaker has filed a bill that would delay how long it takes for communities to become independent cities. Metro Atlanta counties have seen a spate of new cities in recent years. But the bill aims to address both urban and rural municipal issues.
The bill would make any community looking to secede from a county wait two years.
Secession has been popular in Atlanta. But coastal communities, such as St. Simon's Island, have also eyed independence.
Rep. Mary Margaret Oliver, the bill's sponsor, says the issue also includes city-county consolidations, and the Decatur Democrat says so far, the solutions put before voters have been too narrow.
"Should we give them more choices, other than city or county or consolidation?" she said in an interview. "Could we have townships? Could we have special land-use permit issues so that certain citizens would have power over zoning issues for their areas? That's just a broader discussion that I would like to have for both urban and rural Georgians."
There are about half a dozen consolidated governments in Georgia, including Athens-Clarke County.
Oliver says some new cities may be forming too quickly. Brookhaven, in metro Atlanta, she said, is on a fact-track. But Amy Henderson with the Georgia Municipal Association says the new cities have done their due diligence.
"To do a waiting period – it seems like an artificial waiting period," she said. "They've already done the study. They've put a lot of thought into it. They should have that opportunity to decide if they want that higher level of service."
And Henderson says the cities are typically prepared to pay for the higher level of service. She says communities often form cities because they see county governments as unresponsive.
Tags: secession, new cities, incorporation, Mary Margaret Oliver
Bottom Content