Section Branding
Header Content
School Board Dodges Ouster
Primary Content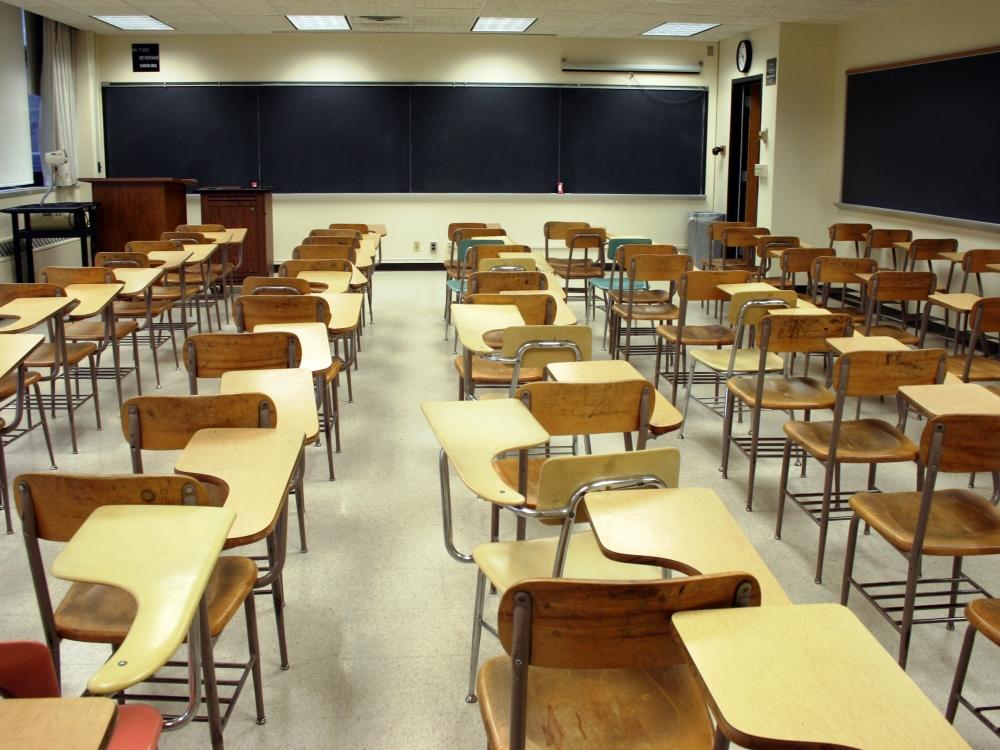 The state Board of Education admonished members of the Miller County school board Monday that they could lose their positions if they don't improve their performance by February. The school district was put on accreditation probation earlier this month because of tension between board members and its superintendent.
Calling the behavior of Miller County school board members "horrific" and "juvenile," state officials expressed skepticism that further training would solve deep divisions between the board and its superintendent. But they voted, with one objection, to give the board until February to demonstrate they can resolve their differences.
Miller County's school superintendent Robert McIntosh says the next step is for the board and district administration to enter mediation.
"I am hopeful," McIntosh says. "Given the seriousness of this hearing today, I think the message got across to all of the parties involved how serious this is. And I'm hopeful that we're all going to work together at this point."
State Board of Education chair Wanda Barrs says that while she thinks the Miller County board was the least professional of any that has come before the state, she thinks they can improve.
"We're clear on the expectations for the work going forward," Barrs says. "And that no one can do that work for them – they have to commit to the hard work of communicating and growing in their trust for one another and building good board governance leadership skills."
Under state law, the governor can act on the state board's recommendation to remove local school board members in districts in danger of losing accreditation.
Tags: Board of Education, SACS, SACS accreditation, Miller County
Bottom Content