Section Branding
Header Content
Two GA Colleges Win Language Grants
Primary Content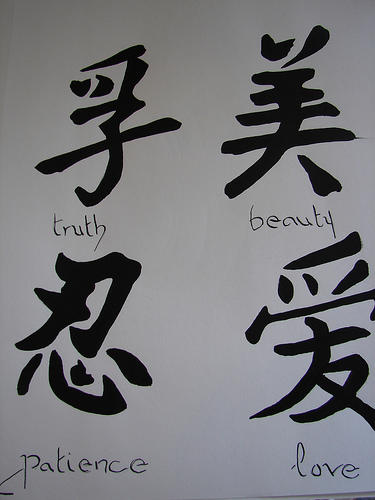 North Georgia College and State University in Dahlonega has nearly three quarters of a million dollars from the U.S. Department of Defense to spend on teaching Chinese. Only three schools nationwide got the grant this year, including a second in Georgia, the Georgia Institute of Technology.
The grant targets North Georgia College's military cadets but the program is open to all students.
Participants will spend a year in China, and then take a national test to demonstrate their proficiency in Chinese.
The grant will pay for another Chinese instructor and scholarships for study abroad programs and summer courses.
Chris Jespersen, dean of the college's School of Arts and Letters, said the grant is quite prestigious and offers the college validation for its investment in Chinese instruction.
"We're now keeping company with the likes of Arizona State, Georgia Tech, Ole Miss, the University of Oregon – much bigger universities with much more established programs," he said in a phone interview. "We look at this as a kind of vote of confidence for a program we [only] started in 2006."
When the college began offering Chinese five years ago, it only had one part-time instructor. It now has full-time three teachers, and the grant will pay for a fourth.
Chi-Hsuan Catterson teaches Chinese at North Georgia. She says the grant will help the students become global professionals.
"They will be able to use Chinese in their professional lives," she said. "So it's not just going to the market and bargaining, but they will be able to reach the proficiency level like a Chinese professional."
She said the program has grown largely because of the students' intense interest not only in the Chinese language but also its culture and politics. The Department of Defense underwrites the grants because it has targeted Chinese and other languages such as Arabic as strategic priorities.
Arizona State University also received the grant this year.
Bottom Content