Section Branding
Header Content
Georgia Has 'Personhood' Bills
Primary Content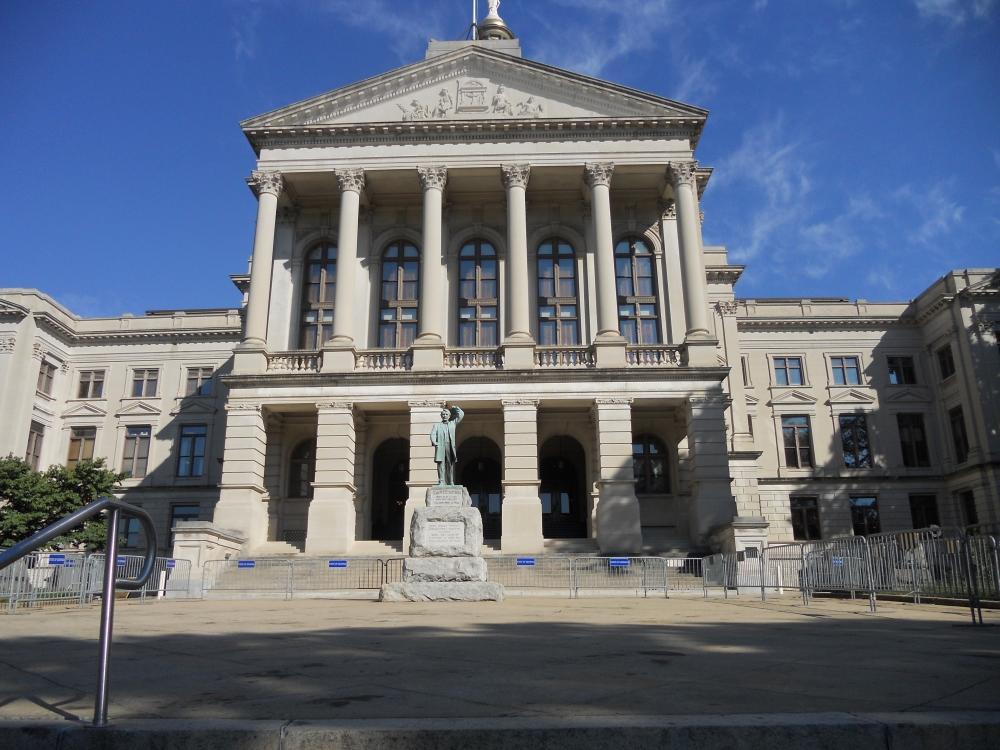 A Democratic state lawmaker plans to propose a constitutional amendment that would define a fertilized human egg as a person. A Republican state legislator filed a similar bill earlier this year. One of the sponsors says he's taking into consideration the recent failure of a nearly identical initiative in Mississippi.
Promoters of so-called "personhood" amendments want fertilized human eggs to have the same rights as everyone else.
That would equate terminating a pregnancy with murder.
Sen. Barry Loudermilk is one of two lawmakers behind the push for an amendment. He proposed his bill earlier this year before voters in Mississippi rejected a similar bill.
Loudermilk admits in light of that failure he may need to revise the bill to avoid unintended consequences for women trying to get pregnant through fertility medicine.
"There may need to be some modification of our language to take that out or make sure it doesn't include any limits on artificial fertilization or medical advances such as that," he said.
Reproductive rights groups say the bills would bar women from using birth control or seeking an abortion.
Leola Reis with Planned Parenthood's Southeast division says the personhood amendments raise issues for doctors.
"What we saw in Mississippi was a great concern among physicians that this would be government intervention into the way they could help women and families create their families," she said. "So we are very concerned about anything that could affect a physician's ability to practice medicine. These are deeply personal private decisions that shouldn't be under the purview of government but should be the decisions of women and their doctors."
She also said the amendments are seen as a vehicle to overturn or circumvent Roe. vs. Wade, the case that legalized abortion in the U.S.
Virtually all Republicans and many Democrats in the state Legislature are against abortion. But House Speaker David Ralston sounded a note of caution this week about what lawmakers should focus on during the 2012 legislative session.
"I'm pro-life and I believe in the sanctity of life but I think as much as we can, Georgians want us to be working on economic [issues], on creating jobs," Ralston said after speaking to the Gwinnett Chamber of Commerce.
A constitutional amendment requires a two-thirds majority in both houses of the legislature, and would then go to voters for their okay.
Next year's legislative session begins on Jan. 9.
Tags: Barry Loudermilk, personhood amendments, anti-abortion, fertility
Bottom Content