Section Branding
Header Content
Georgia Challenges Voting Rights Act
Primary Content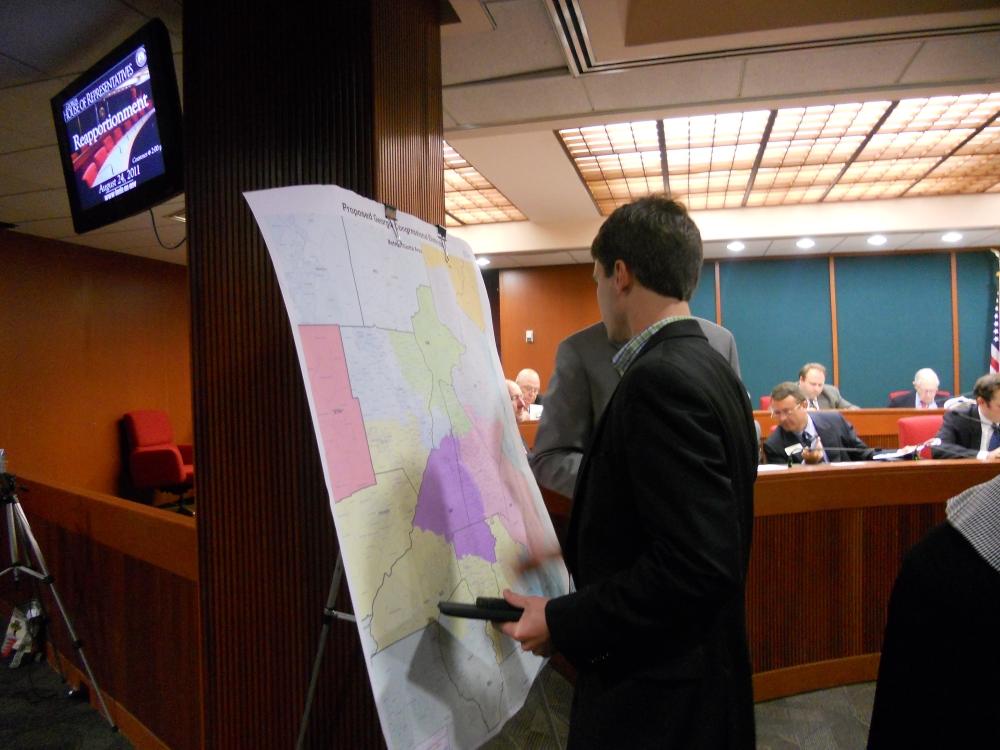 Georgia is challenging the constitutionality of a clause in the 1965 federal Voting Rights Act. The challenge is part of a lawsuit filed last week that seeks approval for Georgia's new redistricting maps.
Under the Act, the state can't eliminate districts where minorities comprise more than 50 percent of the population.
Georgia is one of nine states that also must receive so-called "pre-clearance" from the federal government for any election map changes.
State Attorney General Sam Olens calls this requirement a scarlet letter for Georgia that's unfair because it's based on a racial climate that no longer exists. He says he supports other provisions in the law.
"Whenever a government attempts to reduce the rights of minority voters, that's clearly wrong, and clearly unconstitutional," he said in an interview. "The only issue that we're discussing is pre-clearance, and whether those nine states should be treated differently than other states."
Olens says the 1960's provision no longer makes sense because it remedies bygone racial inequalities. He said he saw many African-American county commissioners and other local officials around the state when he campaigned for the attorney general office last year. He says that means the Act has accomplished its goal.
But Atlanta Democrat Stacey Abrams says the state still discriminates against minority voters.
"Georgia continues to evidence examples of that, not the least of which we believe are the current maps they are submitting, which re-segregate the state of Georgia, polarize communities of color and isolate them into enclaves," she said an interview.
Among the nine states that like Georgia must receive federal approval for its election maps, Alabama and Louisiana are also challenging the pre-clearance provision.
Olens says Georgia filed the same challenge following the 2000 redistricting.
Tags: Voting Rights Act, Sam Olens, stacey abrams, redistricting, bonner, minority voters
Bottom Content