Section Branding
Header Content
Citizens Demand Ogeechee Oversight
Primary Content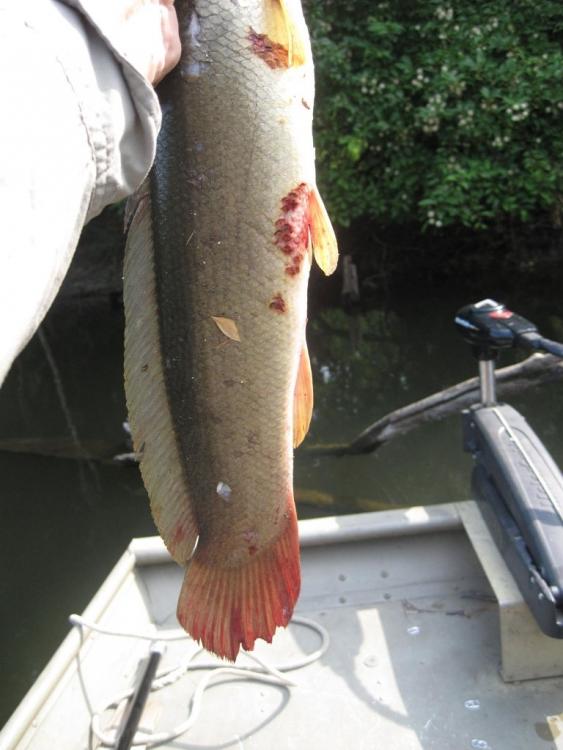 People living along the Ogeechee River in South Georgia are demanding third party oversight of the waterway. They don't trust the Environmental Protection Division to oversee a company that was illegally polluting the river for years.
After a massive fish kill in May, the EPD found King America Finishing Company had been dumping flame retardant into the river illegally for five years.
Now the company's permit is up for renewal. People and lawmakers in the area are demanding an independent party monitor the company's discharges before it's granted.
The Ogeechee runs through Republican Senator Jack Hill's district.
"Before they issue them another permit," says Hill, "we think there needs to be some insurance there that someone else will be testing on a regular basis to ensure that everyone is doing what they're supposed to be doing."
Hill says a third party is necessary until public confidence is restored. The EPD had inspected the company several times while it was polluting the river but never caught on to the problem.
Tags: water, Georgia Environmental Protection Division, pollution, EPD, water pollution, Senator Jack Hill, Ogeechee Fish Kill, King America Finishing Company
Bottom Content