Section Branding
Header Content
Program Fights Prescription Drug Abuse
Primary Content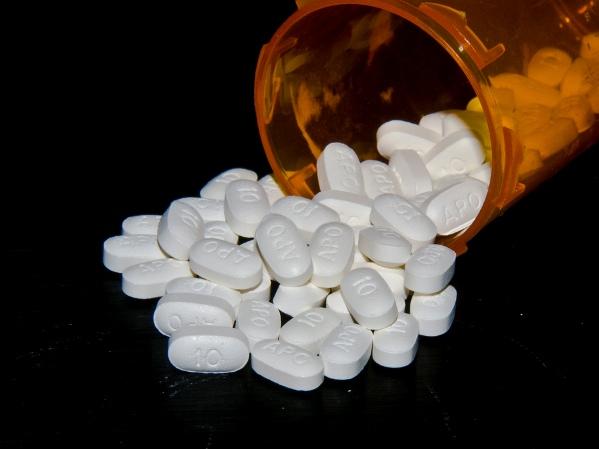 A comprehensive effort to fight the spread of prescription drug abuse launched Tuesday in Gainesville. The physician-led initiative aims to attack the problem through education and legislation.
Prescribed drug abuse killed six times the number of people in Georgia last year than from all other illegal drugs combined according to federal statistics. Oxycontin, Xanax, and Ritalin are abused the most.
Dr. Joy Maxey calls it the "new pandemic of our society". The Atlanta pediatrician is co-chair of the 'Think About It' project, backed by the Medical Association of Georgia. She says the best way to combat the problem is through specialized public and professional education.
"What I need to know and be aware of and talk about with my pediatric colleagues is a different story than what the orthopedic surgeon needs to know about and discuss with his colleagues to take care of his patients, or what the ENT (Ear Nose and Throat) doctor needs to know about to take care of her patients."
Maxey says a push for stricter state laws is another component of the project.
This year, the General Assembly passed a law to create a database the monitors prescription drug dispensation. But that doesn't start until 2013.
Tags: Georgia, DEA, GBI, Medical Association of Georgia, state lawmakers, drug abuse, prescription drug abuse, Think About It, Dr. Joy Maxey, prescription drug monitoring program
Bottom Content