Section Branding
Header Content
Nuclear Hearing 'Historic'
Primary Content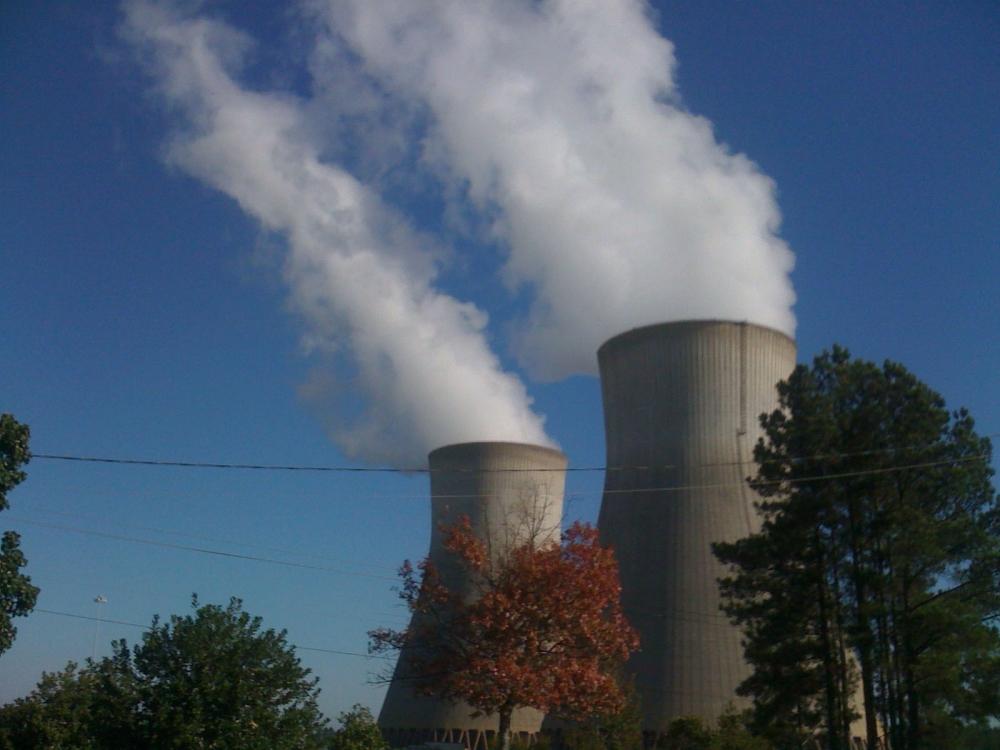 The country's top nuclear regulators have started a first-of-its-kind meeting before deciding whether to allow construction of a new nuclear plant in Georgia.
The members of the U.S. Nuclear Regulatory Commission are holding the mandatory meeting Tuesday before voting later this year or early next year on whether the Atlanta-based Southern Co. and its partners can build and operate two more reactors at Plant Vogtle near Augusta.
The $14 billion project is supported with loan guarantees granted by President Barack Obama's administration.
NRC officials have not issued a license to construct a new nuclear plant since 1978.
Agency Commissioner William Magwood called the hearing an "historic event" two decades in the making.
NRC staffers have said the project meets the requirements of the law. The commissioners are supposed to listen to testimony during the hearing so they can decide whether the staff's review was thorough.
The agency's commissioners cannot grant Southern Co. a license to build and operate the new plant until it formally approves the AP1000 reactor from Westinghouse Electric Co. that would power it. NRC staffers say that could take until at least January.
Tags: East Georgia, Augusta, nuclear plant, Southern Company, U.S. Nuclear Regulatory Commission, President Barack Obama
Bottom Content