Section Branding
Header Content
Commuter Rail Project Nearly Dead
Primary Content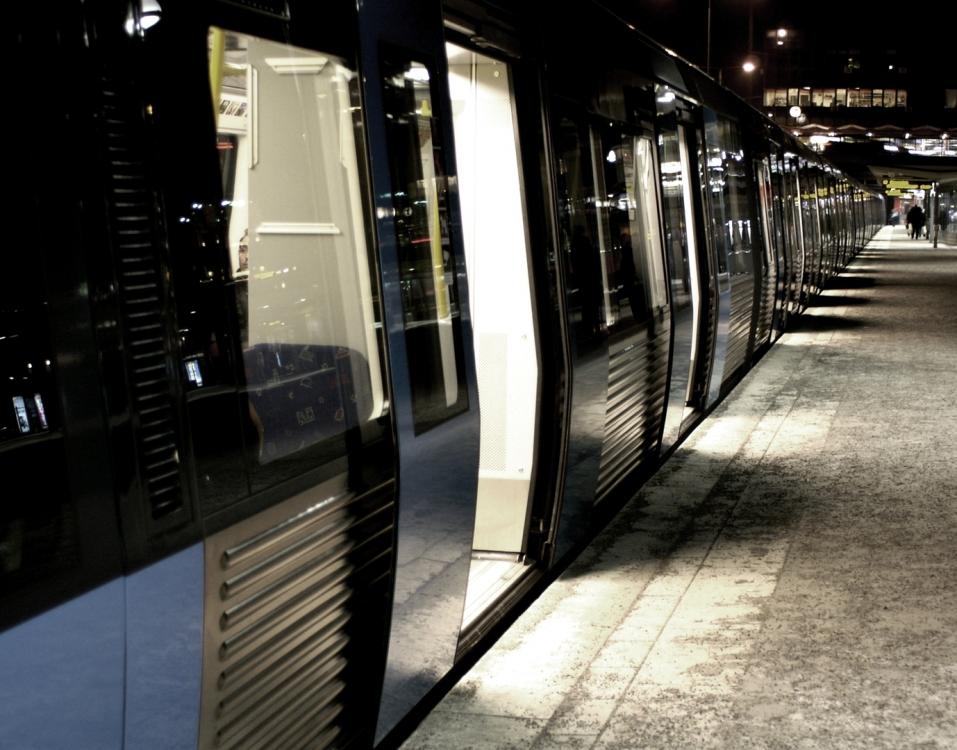 A major commuter rail project that would involve a quarter of the state's transportation districts—is on life support. The proposed Atlanta-to-Griffin-to-middle Georgia line might not go before voters next year.
The state's 12 region roundtables had until midnight Monday to pare-down their project lists to fit within projected revenues from a proposed regional penny sales tax. While the two regions south of Atlanta ok'd the projects (Middle Georgia and Three Rivers) needed to link the passenger line together, Atlanta's did not.
Spalding County's Eddie Freeman sits on the Three Rivers roundtable. He says outside of Atlanta, they're feeling jilted.
"It's going to make it look like we were just left out completely which we were. And that doesn't bode well with a number of people up and down the line."
Gordon Kenna with Georgians for Passenger Rail says the setup of the regional vetting process is part of the problem.
"It's a bit of a shortcoming in the process that it doesn't place a premium on projects that cross regional boundaries or that are ambitious enough to go across multiple jurisdictions."
Kenna says officials still prefer road projects over something ambitious like commuter rail.
He insists there's time to change the minds of the Atlanta region.
The public meetings phase now begins statewide on all project lists—with final approval by roundtables due by mid October.
Tags: Georgia, politics, Macon, Griffin, middle Georgia, spalding county, passenger rail, regional transportation tax, commuter rail
Bottom Content