Section Branding
Header Content
Airlines Earn Millions During FAA Shutdown
Primary Content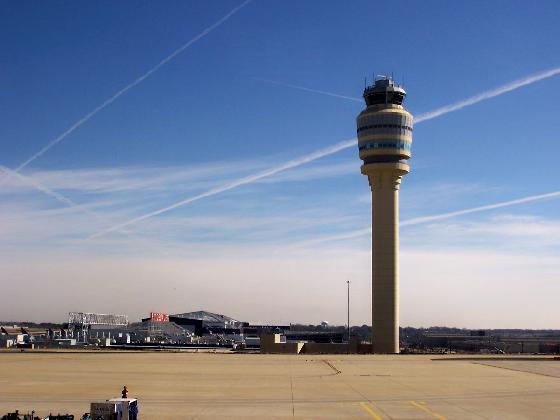 The shutdown of the Federal Aviation Administration largely did not save consumers money because airlines hiked fares to offset the reduction in federal taxes air travelers would have paid.
Three airlines did drop their fares – Alaska Airlines, Hawaiian Airlines and Spirit Airlines – but Atlanta-based Delta Air Lines and most of the rest of the industry bumped up prices to offset taxes the FAA could not charge while it was closed.
Meanwhile, Delta continues to reap the benefits of tax breaks passed by Georgia lawmakers this year that will amount to $30 million over two years.
"The industry and its lobbying group [are] on record for a very long period of time that these taxes and fees are what's depressing demand," said Robert Mann, a former airline executive and now an industry consultant. "Yet the very first opportunity they have to prove that and walk the talk, they turn around and pocket the money and go home."
Mann said he understands the companies' desire to pocket millions in extra revenue, "but it runs just so completely counter to their lobbying position on Capitol Hill that it strikes me as impossible for them to now turn around and make that argument again."
The federal taxes levied by the FAA fund safety programs, construction projects, and improvements to the air-traffic control system, among other things.
But since the FAA's partial shutdown, higher fares that do not include the taxes have meant $4 million to $5 million a day in extra revenue for Delta. FAA officials said the agency lost more than $28 million every day it could not collect taxes.
Delta announced earlier this week it would be providing refunds to customers who purchased tickets before the FAA shut down July 23, but traveled during the closure. The airline said it was waiting for guidance from the IRS about how to handle the refunds.
The airline declined a request for an interview.
Tags: Delta, Federal Aviation Administration, Delta Air Lines, FAA shutdown, airfares, Robert Mann
Bottom Content