Section Branding
Header Content
No Cost-Sharing For Nuclear Plant
Primary Content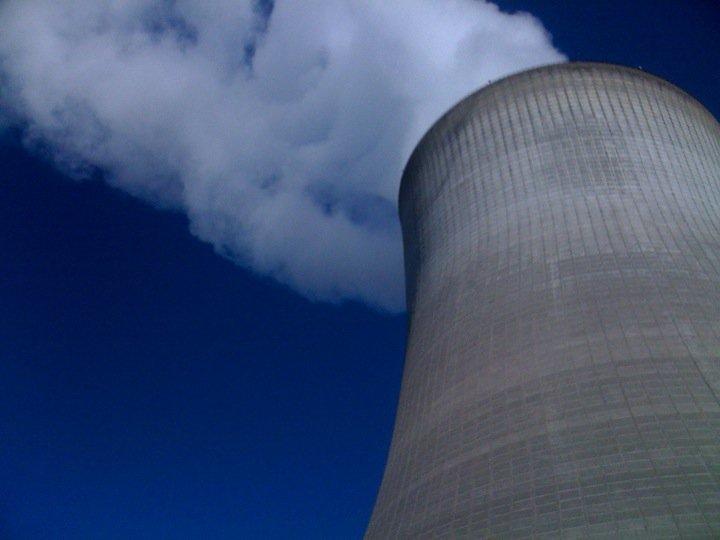 In a unanimous vote, utility regulators rejected a plan Tuesday that would have tied Georgia's Powers profits to its ability to stay within budget for its nuclear expansion project. The Public Service Commission will rely on regular reviews to monitor costs.
Commissioners said imposing a mechanism that would lower Georgia Power's profits if Plant Vogtle's expansion exceeds its 6.1 billion dollar budget may not have been legal.
The five elected members of the PSC voted on a settlement that scrapped the risk-sharing proposal. What remains are regular reviews and a final look when construction is done to recoup imprudent expenses.
Commission Chair Republican Stan Wise says ratepayers are also protected by the monopoly's high business standard and its own intent to keep rates low.
"One of the things that Georgia Power has always done, and I'm not an apologist for that company, but one of the things they've tried to do and have to do is make sure their ratepayers pay the lowest possible rate," says Wise. "If they have a 20 billion dollar project, ratepayers are going to pay more, that's not a good thing. It's not a good thing for this commission, it's not a good thing for this state."
Wise says high electricity rates deter businesses from moving to the state, which means fewer customers for Georgia Power.
Tags: Georgia Power, Public Service Commission, Plant Vogtle, nuclear expansion, PSC Commissioner Stan Wise
Bottom Content