Section Branding
Header Content
PSC Nixes Vogtle Cost Check
Primary Content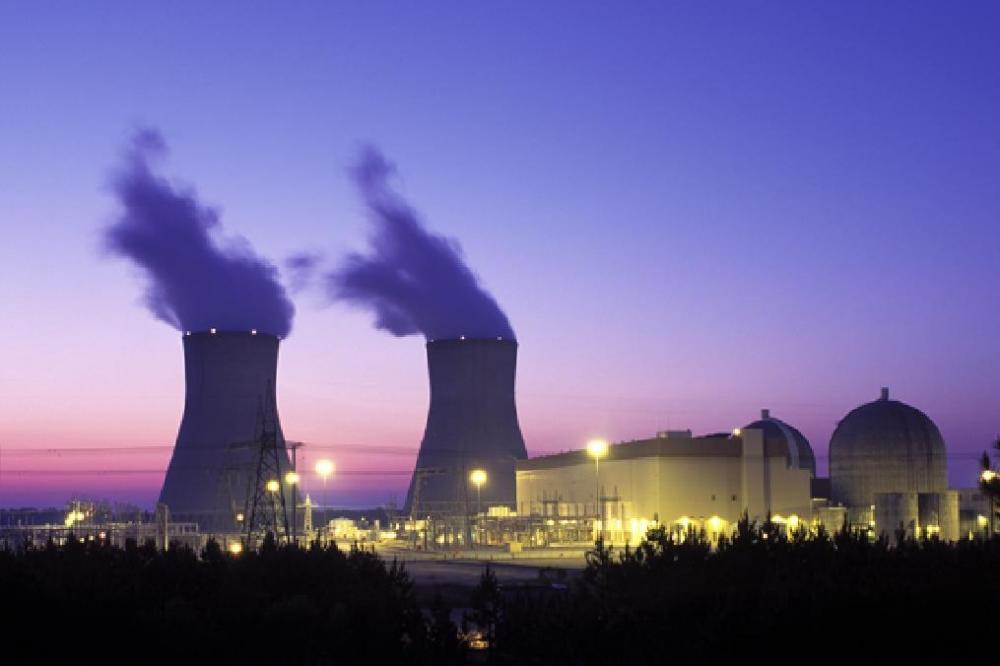 A plan intended to protect consumers from potential cost over-runs at Plant Vogtle is dead. The Public Service Commission staff withdrew the proposal after months of saying it was necessary.
Under the so-called "risk-sharing mechanism," Georgia Power's profits would be lowered if the project ended up costing ratepayers more than the $6.1 billion approved by the state.
Georgia Power strongly opposed it, saying had it been in place in the beginning, it wouldn't have expanded its nuclear plants. It said the plan would harm investment and ultimately drive up the price-tag.
Now the PSC staff has decided to get rid of the plan.
Jeff Wilson with Georgia Power says in exchange, the PSC has the opportunity to recoup costs for consumers even after they've been deemed prudent in semi-annual reviews.
"The commission is reviewing costs every six months going forward," says Wilson. "If the PSC determines the money that was spent was not prudently spent on the project then they can go back and disallow those costs."
Clare Mcguire with Georgia Watch says that's not likely to happen.
"Not only will ratepayers have to pay for all those costs as part of their rate base, but Georgia Power will also earn a profit on all those costs," says McGuire.
The PSC will vote on the settlement August 2nd.
Tags: Georgia Power, Waynesboro, Plant Vogtle, nuclear expansion, Georgia Public Service Commission, nuclear power, risk sharing construction cost
Bottom Content