Section Branding
Header Content
Two School Boards Face State Hearings
Primary Content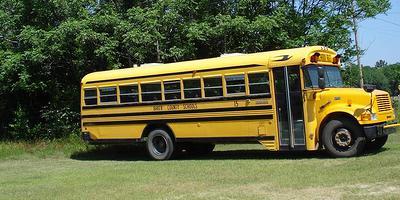 The school boards of Coffee County and Atlanta Public Schools face hearings this month on whether their members should be suspended.
A law taking effect today requires the state Board of Education to hold hearings on school boards that lack full accreditation from the Southern Association of Colleges and Schools. After the hearings, Governor Nathan Deal will have the power to strip board members of their posts.
But Matt Cardoza of the state education department says officials are still trying to figure out how to conduct the hearings.
"Because the law doesn't specifically outline so many of those things, like what the hearing has to look like, what questions are involved -- there are things on this end that we have to develop at the agency and those are what we've been working on," Cardoza says.
The hearings must take place between July 10th and the 30th. The state education department is working with the governor's and attorney general's office to finalize details.
Governor Deal is also currently reviewing a final report from investigators looking into cheating on standardized tests in Atlanta. Deal is set to announce those findings next Tuesday.
Bottom Content