Section Branding
Header Content
Lower Rates for Federal Health Insurance
Primary Content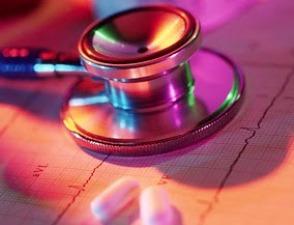 A federal health insurance program for people with pre-existing conditions is changing to get more people to sign on. The Affordable Care Act program is lowering its rates in Georgia.
The provision went into effect last September but enrollment has been sluggish says Holly Lang with Georgia Watch.
"Well currently only about 515 Georgians are enrolled in this plan. It's estimated about 200,000 Georgians could benefit," says Lang.
Rates will be cut 15 percent starting July 1st. Depending on age and health condition, that translates to plans ranging from $124 to 535 a month depending on age.
People must have been without health insurance for 6 months and supply a doctor's note to apply. Applicants also no longer need a denial letter from a health insurance company.
The program expires in 2014 when the Affordable Care Act provision barring health insurance companies from denying coverage based on pre-existing conditions takes effect.
Surrounding states had even greater rate reductions, with Alabama and Florida seeing 40 percent cuts. The Department of Health and Human Services says rates were adjusted to match the markets in each state.
Tags: health insurance, Affordable Care Act, federal health care reform act, pre-existing conditions
Bottom Content