Section Branding
Header Content
Ga. Farms Have Severe Worker Shortage
Primary Content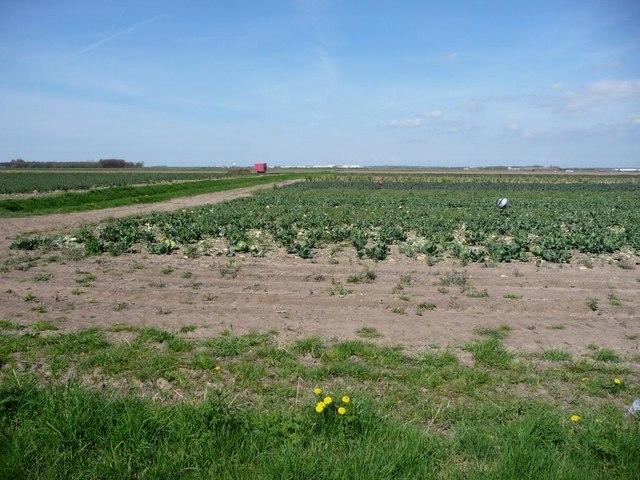 It's nearly peak harvest time for south Georgia's vegetable farmers, but they don't have enough workers to pick the crops. The industry says it's because of the state's new immigration reform law.
Normally, Steven Johnson with Echols County's South Georgia Produce would be preparing to ship out big truckloads of cucumbers, squash and peppers to sell across the nation. But, so far he has just a third of the product he should.
He says the rest of the crop is ripe in the field with too few people to pick it.
"It is a complete disaster at the moment with the bill that was signed two weeks ago. Right now we can't get the help and all the help people have relied on in the past as far as people coming up say from Florida produce and its time for Georgia to kick in… those people are afraid to come into the state right now," says Johnson.
The law doesn't take effect until July 1st.
Among other provisions, it punishes people transporting or harboring illegal immigrants and let police investigate the immigration status of criminal suspects without identification.
Industry advocates say it's the most severe farm worker shortage they've seen. They're working with the state Department of Labor to try and get Georgia's unemployed to work on the farms.
Meanwhile, Gov. Nathan Deal has asked the state Agriculture Department to look into the shortage.
Tags: immigration law, South Georgia Produce, farm worker shortage, Georgia illegal immigration reform
Bottom Content