Section Branding
Header Content
Lawmakers Consider Tax Exemption On Airplane Parts
Primary Content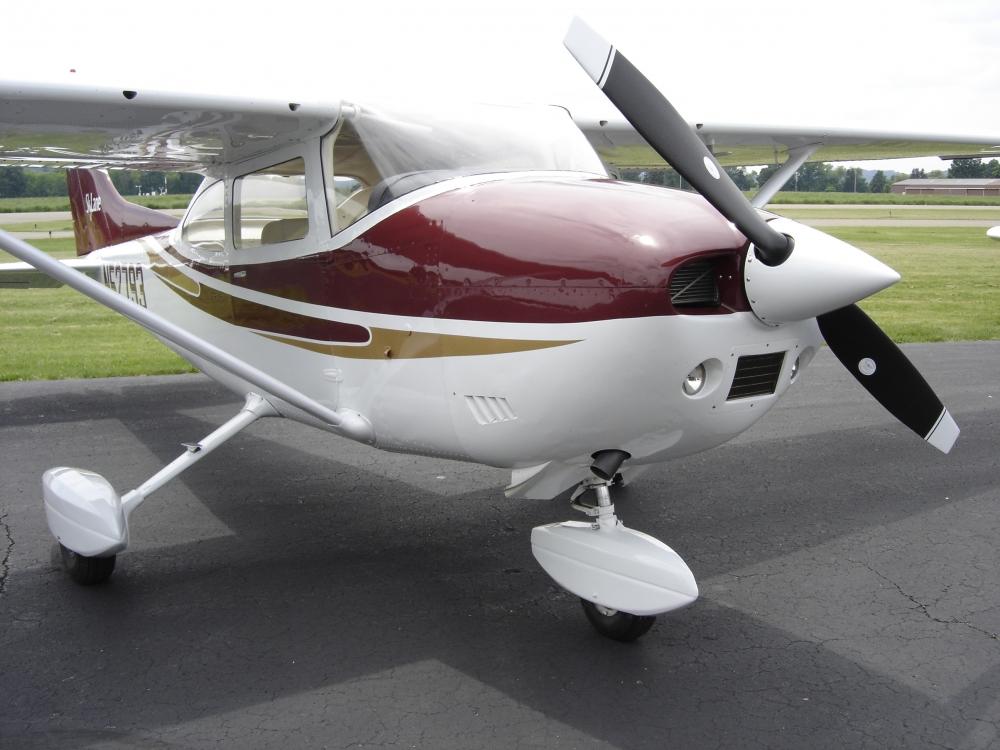 State lawmakers from Augusta and Savannah want to renew a tax-exemption for airplane parts.
Representative Ron Stephens, R-Savannah, introduced House Bill 234 this week, saying the measure would save aviation jobs in Georgia.
Gulfstream Aerospace in the Savannah area employs 2,500 workers and Standard Aero in Augusta employs 250.
Stephens says letting the tax break expire could mean airplane owners would fly to states that do offer an exemption in order to cut costs on repairs.
A special council tasked with reforming the state's tax code recommended a review of all tax-exemptions every three years.
The exemption on airplane parts will expire this year if lawmakers don't vote to renew it.
Tags: Augusta, Savannah, Brunswick, Gulfstream Aerospace, Georgia Tax Council, 2011 General Assemblly, Rep. Ron Stephens, StandardAero Inc.
Bottom Content