Section Branding
Header Content
More Fears Over Pre-K Cuts
Primary Content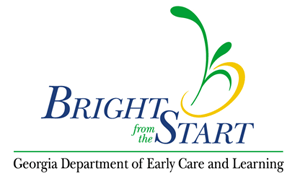 Governor Nathan Deal's budget proposal includes cutting $20 million to pre-k. The program is funded entirely by the Georgia Lottery. But education costs have started to outpace the lottery money.
Georgia already has 10,000 children waiting for a spot in one of its pre-k programs.
Lisa Rickerson is operations manager for A Child's World in Augusta.
She says their pre-k program, which serves many military families at Fort Gordon, already has 20 4-year-olds waiting to get in. Less funding, she says, could make things worse.
"We may not be able to serve all those parents coming in because we'll be losing slots instead of being able to add slots," says Rickerson.
Governor Deal insists the cuts won't affect the state's 84,000 pre-k spots.
Tags: Augusta, Nathan Deal, budget cuts, pre-kindergarten, Bright From the Start, Georgia Department of Early Care and Learning, A Child's World, Lisa Rickerson
Bottom Content