Section Branding
Header Content
Controversial Water Rules Adopted
Primary Content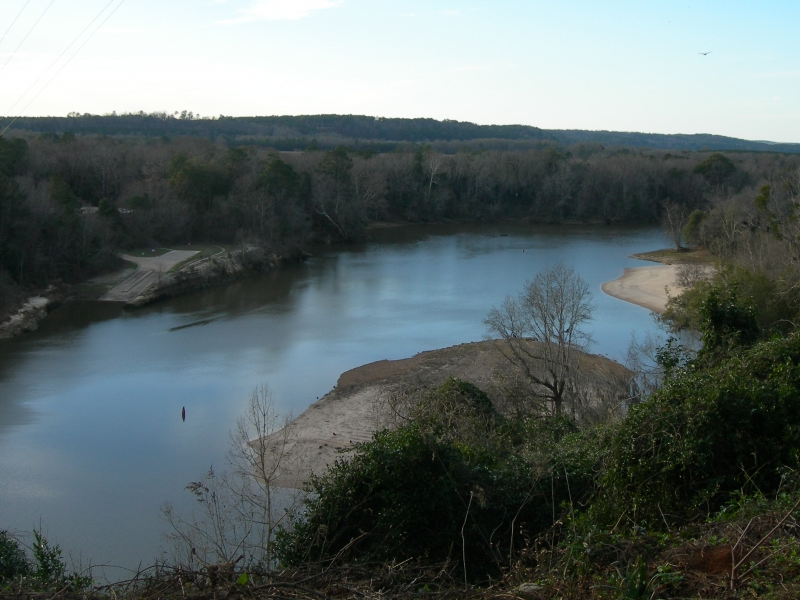 The state has adopted rules governing the transfer of water from one river to the next which many say are too weak.
The near unanimous vote came after the Environmental Protection Division got more than 900 comments opposing the rules.
Most of them were concerned about the rules' language. It says the EPD "should" consider dozens of criteria when issuing water transfer permits. Critics say that means the agency doesn't have to and wanted the language to read "shall" to insure better protection of waterways and affected communities.
Senate natural resources committee chair Republican Senator Ross Tolleson says the rules were lifted verbatim from the state water plan which had already been vetted by various groups and urged the Department of Natural Resources board to adopt them.
"I believe in the EPD's ability to be flexible. Every situation is not the same. Every part of the state is not the same so they have to have some flexibility to address the issue," says Tolleson.
Eston Melton from Rabun county worries what that will mean for future inter-basin transfers in the Tallulah River watershed near where he lives in north Georgia. He says a state water contingency plan identifies it as a potential source of 50 millions of gallons of water a day.
"These lakes are small. They would have a downstream impact. They would have an impact on those lakes themselves and as it stands right now, the division director could approve an IBT and not look at any of those issues,' says Melton. "So we're anxious about that."
Environmentalists and some local business groups who oppose the rules will try to get them strengthened with legislation.
Tags: Georgia Department of Natural Resources, Georgia Environmental Protection Division, interbasin transfers, water transfers
Bottom Content