Section Branding
Header Content
Medicaid Faces $1 Billion Hole
Primary Content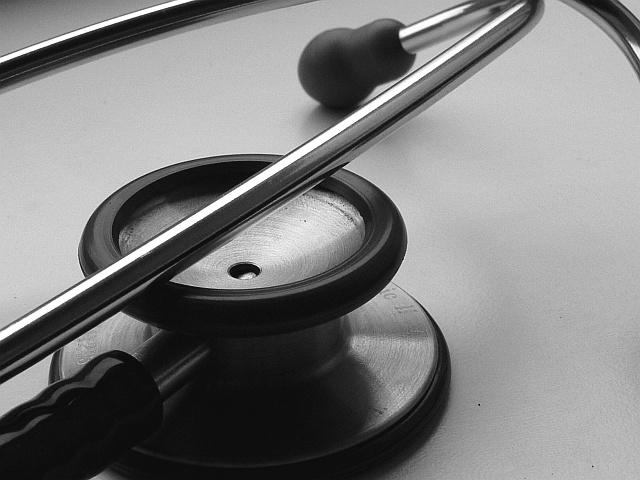 Loss of stimulus dollars has created a gaping hole in the state's budget. The agency that administers Medicaid is facing a billion dollar shortfall. The program will be supported by cuts to other state agencies, but some Medicaid services may be lost.
The Department of Community Health administers Medicaid. Its chief David Cook says relief doesn't seem to be coming any time soon especially with federal health care legislation.
"In 2014 there will be approximately 600,000 or more low income adult individuals in Georgia that will qualify and come into the Medicaid system," says Cook.
To prepare for the increase and make up for the hole, the agency is cutting a couple of hundred staff positions. It has also proposed reimbursing doctors and hospitals one percent less, increasing co-payments, and cutting vision and dental services for adults.
But his agency can't make up for the Medicaid hole alone, says House Appropriations Committee member Democrat Mary Margaret Oliver.
"Every agency's cut is in part to make up for the Medicaid hole. Medicaid expenses are the biggest fiscal problem. Our education budget is still bigger but our Medicaid budget has the biggest financial hole right now," says Oliver.
Other agencies are seeing an average cut of 4 percent.
Tags: Medicaid, Department of Community Health
Bottom Content