Section Branding
Header Content
Federal Committee OKs Reactor Design
Primary Content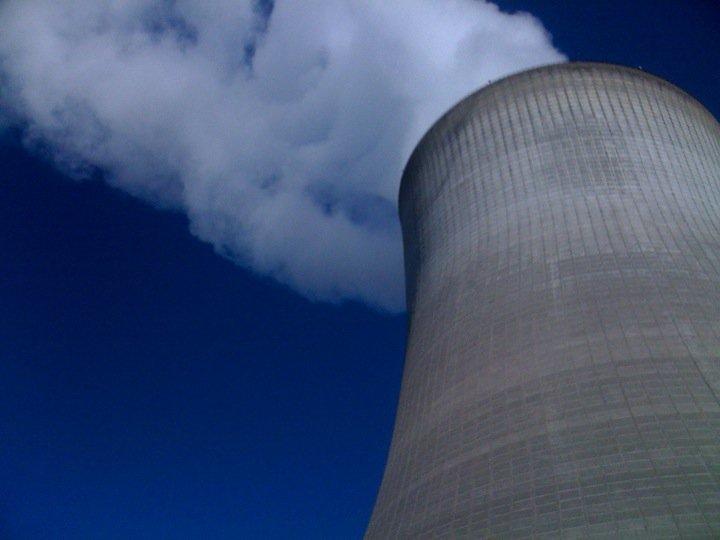 The Advisory Committee On Reactor Safeguards says the Westinghouse AP1000 reactors are safe to build and operate.
The panel advises the Nuclear Regulatory Commission which has to certify the reactor design before Southern Company can begin construction of two new units at Plant Vogtle.
Carrie Phillips is with Southern Nuclear which operates the plant.
"It's just kind of completing another step in the licensing process and clears the way so we can move forward," said Phillips.
The panel's decision won't be finalized until a review shows the reactor could withstand a plane crash.
Environmental groups have challenged the Westinghouse design, saying if it failed toxic gas would leak into the atmosphere.
Sara Barczak is with the group Southern Alliance for Clean Energy.
"We just hope that the Nuclear Regulatory Commission, as the AP1000 design gets further down the road, pays close attention because this is a safety issue that is very important for the residents of Waynesboro and the Augusta area and Georgia as a whole," said Barczak.
Phillips says all design issues have been resolved and she expects to get NRC certification by the end of next year.
If approved the new reactors would be the first built in the country in decades.
Tags: Georgia Power, Augusta, Southern Company, Waynesboro, Southern Nuclear Operating Company, Plant Vogtle, AP1000, Southern Alliance for Clean Energy, Sarah Barczak
Bottom Content