Section Branding
Header Content
Prison Lockdowns Continue
Primary Content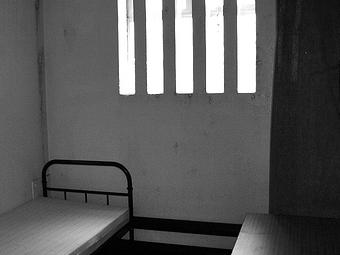 Four Georgia Prisons have been on look down since yesterday, because prisoners threatened to strike.
Prison Officials say they expected protests over living conditions and demands for pay.
Georgia is a state that does not pay for inmate labor. During a lock down inmates must remain in their cells.
Elaine Brown is a longtime prisoner advocate. She says it's ironic that prison officials ordered a lockdown after finding out about the coordinated strike at 4 prisons.
"They knew this was going to happen. So what their positions was to lock people down and say that they chose to lock these men down. Now the reality was the men weren't coming out of their cells anyway."
26 of the states' other prisons are operating normally. The Southern Center for Human Right plans to visit one of the prisons in the lockdown next week.
Tags: Georgia, Atlanta, lockdown, Prison Lockdown, Elaine Brown
Bottom Content