Section Branding
Header Content
No Car Tag Fee for Trauma Care
Primary Content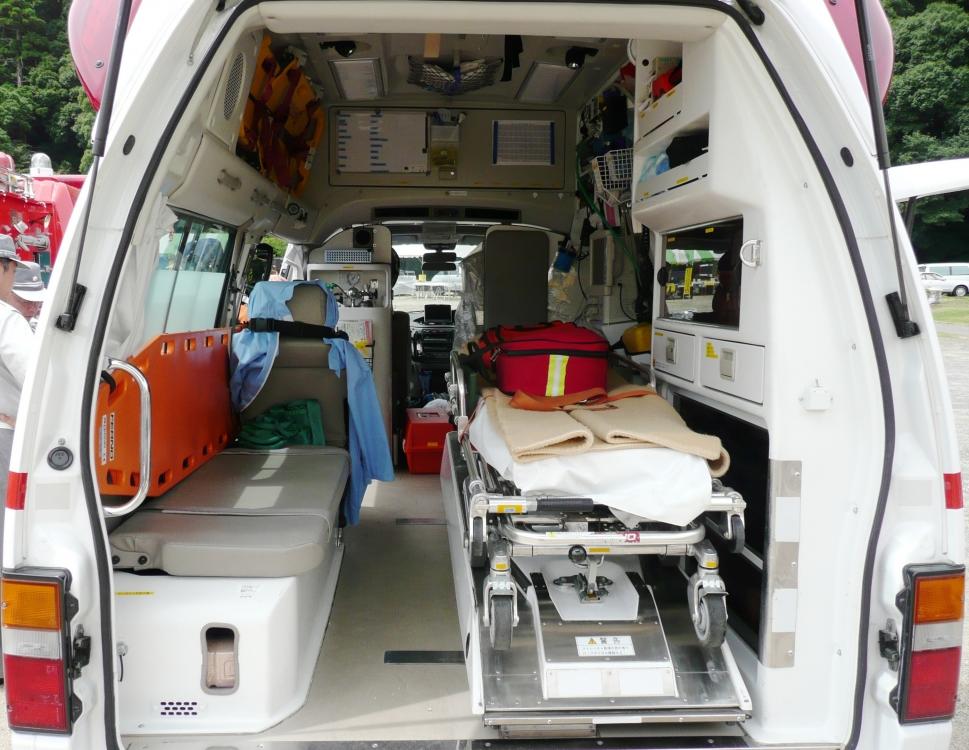 Voters nixed a plan to fund the state's trauma care network with a ten dollar car tag fee Tuesday. Supporters of Amendment 2 say they'll try to find another source of funding.
Republican Senator Greg Goggins sponsored the Amendment 2 legislation. He says voters have shown they don't want a new tax, but the state still needs more hospitals and professionals that can treat people suffering from traumatic injuries.
"This has got to be funded and it doesn't look like the revenue is going to pick back up. I don't know where the money is going to come from to do that," says Goggins.
He says the general fund is tapped out. "I don't see the money in the general funds right now. If we had all this money, we'd be funding education, healthcare and all this, but we're at deficits. We don't have surpluses," says Goggins.
The car tag fee would have raised about $80 million a year.
Kevin Bloye with the Georgia Hospital Association says, they'll look for another solution, but it doesn't look like they'll find the money soon.
"Given the current state budget crisis, we probably won't have the opportunity to address this issue for quite a while," says Bloye.
Statistics show that Georgians are 20 percent more likely to die from a traumatic injury than other Americans. That's because the state's trauma care network is underdeveloped with only about 13 trauma centers.
Tags: trauma care funding, Amendment 2, Republican Senator Greg Goggins
Bottom Content