Section Branding
Header Content
Three Democrats Want Tax Cuts For The Wealthy
Primary Content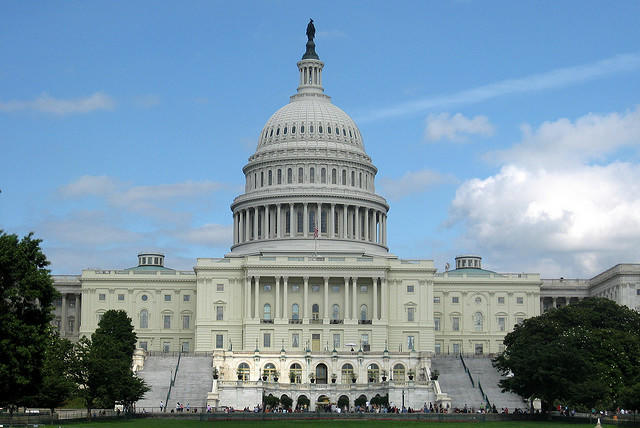 Three Georgia Congressmen signed a letter last week asking Speaker Pelosi for the extension of tax cuts even for the wealthiest American. They're all Democrats in districts facing Republican challengers with tea party support.
Congressman Marshall in the 8th district around Macon, Sanford Bishop in the 2nd district around Albany and John Barrow in the 12th around Savannah signed the letter that argues that raising taxes on dividends and capitol gains would hurt economic growth. Georgia Southern University political Scientist Richard Parcelle says while their districts may not have a lot of rich constiuents who'd benefit from these tax cuts, siding with Republicans on the issue can benefit them.
"What's going on now is that it's a bad year for Democrats so they're running for cover. This is one way to run for cover."
Neither of the Incumbents, however, appears to be threatened yet. Political pollsters have all 3 districts as either leaning or solidly Democratic for November.
Tags: Georgia, Savannah, John Barrow, 8th District, Republicans, Democrats, Georgia Southern University, Tax Cuts, Sanford Bishop, Nancy Pelosi, Congressmen, Congressman Marshall, Richard Parcelle, incumbents
Bottom Content