Section Branding
Header Content
Residents Organize against Wind Turbines
Primary Content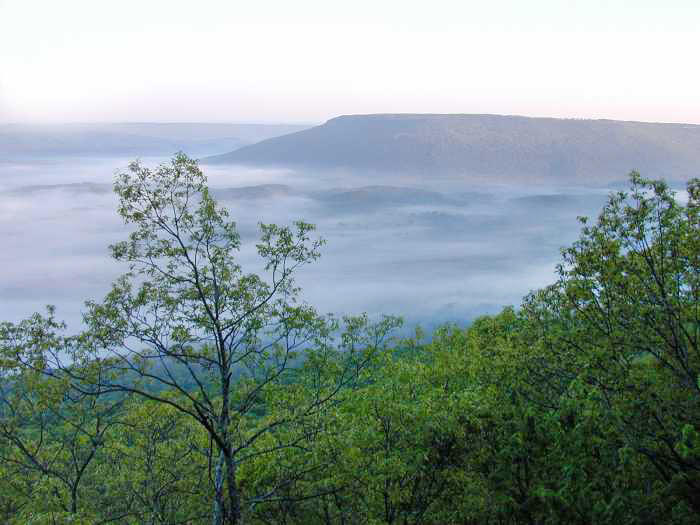 Wind turbines are under consideration in northwest Georgia. The plan is in its infancy but residents are already organizing against it.
Oregon-based Iberdrola Renewables is eyeing potential wind energy sites on Lookout Mountain in Chattooga and Walker counties.
The company has contacted private landowners who would lease Iberdrola the land for the thousand-foot-tall mills and receive a state tax credit.
Iberdrola spokesperson Paul Kopleman says the company has not confirmed it's a viable investment.
"We're very early in this process and to assume there is a project to begin with involves us figuring us figuring out what the viability might be, and we're early in that process," says Kopleman
But 9-year Cloudland resident Pam Vias is already organizating some opposition.
"One of the reasons is the possible decrease in property values, the noise level that's been associated with wind turbines, and the environmental harm and loss of tourism to the Lookout Mountain area."
There is conflicting research on the impact of wind turbines.
In the last three years, three Georgia property owners have received a wind energy tax credit.
Tags: tourism, wind turbines, Lookout Mountain
Bottom Content