Section Branding
Header Content
PSC Resists Atlanta Gas Rate Hike
Primary Content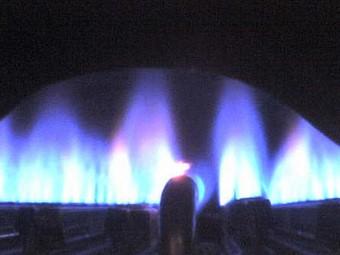 Experts hired by the PSC say a $54 million rate hike is unnecessary and the existing rates are already too high.
The utility wants the increase to help offset the cost of transporting gas to companies like Shell and SCANA who market the fuel to their own customers.
If the PSC approves the increase, residential customers would pay about $3 more each month.
Claire McGuire of consumer advocacy group Georgia Watch says that isn't fair.
"Over 90 percent of that increase will be borne by residential ratepayers who, unlike commercial or industrial customers, cannot pass those rate increases on to their customers," said McGuire.
Over the next few months the PSC is holding a series of public meetings where residents can voice concerns about the potential hike.
A final vote on AGL's request won't happen until the end of October.
Tags: PSC, Public Service Commission, Atlanta Gas Light Company, natural gas rate, Georgia Watch, utillity rate hike, Claire McGuire
Bottom Content