Section Branding
Header Content
Barnes Draws Teacher Group Support
Primary Content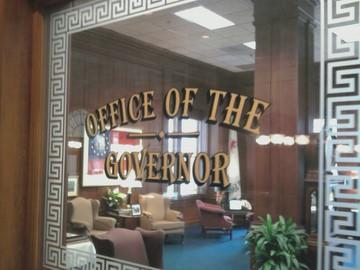 Democrat Roy Barnes has won the backing of one of Georgia's largest teachers' groups in the race for governor.
The 43,000-member Georgia Association of Educators on Friday announced it would support Barnes in the November general election. He's facing off against Republican Nathan Deal, a former congressman from Gainesville.
The GAE said the former governor "is the best choice to be able to come in and hit the ground running" on problems like class size and education funding.
Teacher anger over Barnes' aggressive plans to overhaul the state's school system has been blamed for contributing to his 2002 re-election defeat to Sonny Perdue. Barnes has been courting teachers aggressively as part of his comeback bid and has apologized to educators.
Meanwhile, a new InsiderAdvantage poll shows Deal with a 4 point lead over Barnes(45 to 41 percent). Libertarian candidate John Monds drew 5 percent in the polling, with 9 percent undecided.
Tags: teachers, election, Nathan Deal, Roy Barnes, poll, Georgia Association of Educators, governor's race, Insider Advantage
Bottom Content