Section Branding
Header Content
Georgia Skips Federal Aid Request
Primary Content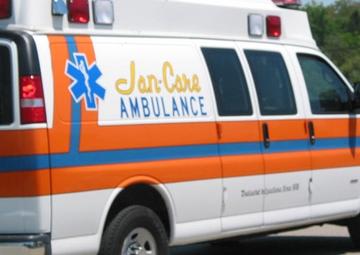 Georgia effectively passed on some federal money to help states crack down on unreasonable health insurance rate hikes. It's one of just five states who didn't apply for the money, and so wasn't awarded the $46 million grant Monday.
Each state will use their million dollar share differently. Some will take action against insurers seeking unreasonable rate hikes. Others will spend it to improve their review process and make it more transparent to the public.
Holly Lang with Georgia Watch says it's too bad Georgia didn't apply for the grant because its oversight of the health insurance industry needs improvement. She says stricter regulations could combat a scenario many people have complained about called outpricing.
"They have a child that gets cancer or their epilepsy gets diagnosed or other conditions come about that even though they had insurance at the disease onset, the rates just become so unaffordable that they drop it," says Lang.
Georgia Insurance Commissioner John Oxendine did not return phone calls for comment.
Georgia will get another chance to apply for the grant in the next round of funding. The US Department of Health and Human Services hasn't yet set an application deadline.
Tags: grant, Insurance Commissioner John Oxendine, Georgia Watch, health insurance premium, health insurance rate hike, U.S. Department of Health and Human Services
Bottom Content