Section Branding
Header Content
Georgia Cuts Funds for Standardized Tests
Primary Content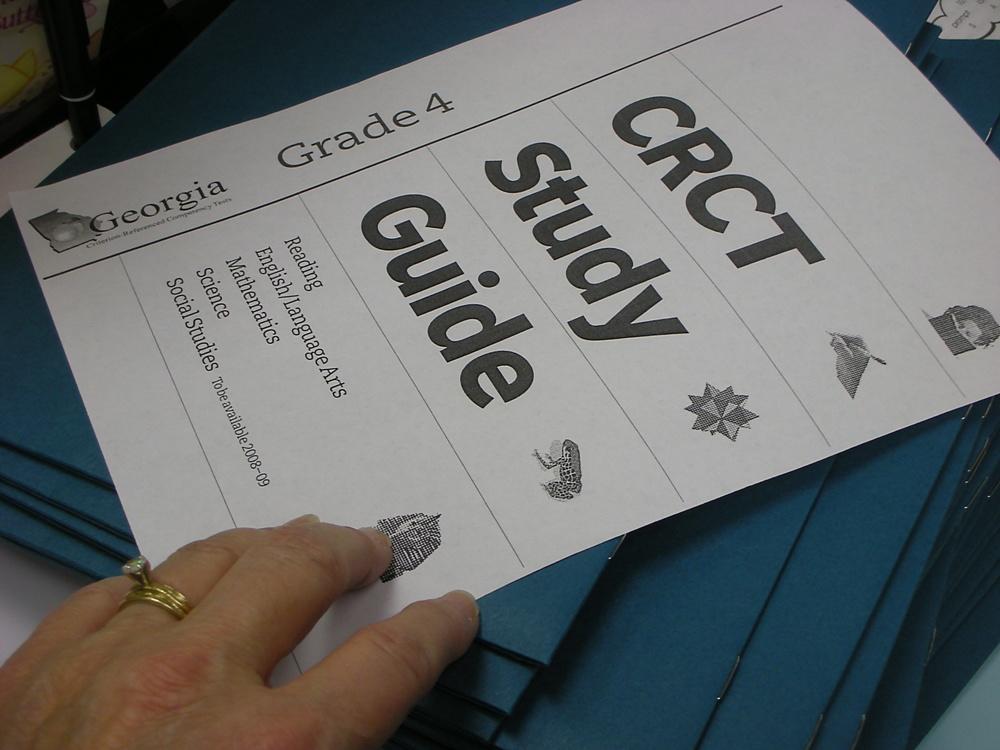 The state cut funding for a variety of standardized tests this year to save millions of dollars.
First and second graders won't be taking the CRCT test this year. Legislators cut the funding, but earlier this summer, Governor Perdue wanted it restored.
However, the Georgia Department of Education couldn't find a million dollars to do that, says associate superintendent Melissa Fincher.
"Because we are not administering grades 1 and 2 of the CRCT, we are not required to have an alternate assessment for students with significant cognitive disabilities," says Fincher.
Also goes another test that compares 3rd and 8th graders' performance with students across the nation. Together that will save the state half a million dollars.
And high schoolers won't be getting the state's help to pay for the PSAT or Advanced Placement exams. Except for financially disadvantaged students… they will get one AP exam paid for by the state.
Tags: Georgia, education, CRCT, Georgia Department of Education, Governor Perdue, standardized testing, PSAT, AP exams
Bottom Content