Section Branding
Header Content
School Lawsuit Claims Religious Discrimination
Primary Content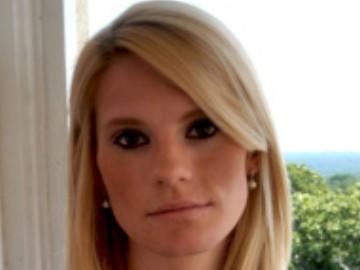 Officials in ASU's Counselor Education Program questioned Jennifer Keeton's ability to separate her beliefs from her professional responsibilities.
After Keeton repeatedly condemned LGBT lifestyles in class discussions, officials ordered her to take sensitivity training, read assignments on gay issues, and they suggested she attend Augusta's gay pride parade.
Attorney David French says his client's civil rights have been violated.
"The idea that because she has a Christian view of sexual morality that from there the state of Georgia is going to assume that she is going to engage in misconduct as a counselor is simply an unconstitutional and inaccurate presumption," French said.
Jeff Graham of the gay rights group Georgia Equality says Keeton should look for a different line of work.
"She can still get a degree in counseling but it should be pastoral counseling so people clearly understand that she's coming from a certain strict religious tradition," said Graham.
An ASU spokesperson says that grad students are held to the same code of ethics as professional counselors. The code condemns discrimination on the basis of sexual orientation or gender identity.
Bottom Content