Section Branding
Header Content
Georgians File Class-Action Vs. BP
Primary Content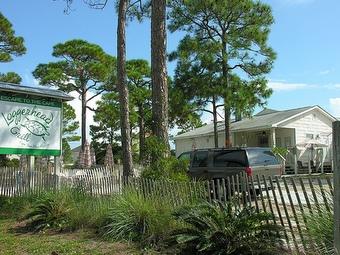 Georgians with property on the Gulf Coast have filed a class-action lawsuit against oil company BP for damages resulting from the massive spill.
The Atlanta Journal-Constitution reports the suit was filed in the U.S. District Court of Northern Georgia, and has couples from Atlanta and Duluth named so far.
It's asking for compensation for loss of income, property value and enjoyment by Georgians owning homes in Florida, Alabama and other states with coastlines affected.
The paper says it's the first lawsuit filed against BP that limits the class-action group to Georgians with property in Florida.
Already, the oil company has more than 250 suits against it, and has a $20 billion trust fund set-up to pay claims.
Tags: Georgia, Florida, lawsuit, court, oil spill, BP, class action lawsuit, beach property, U.S. District of Northern Georgia
Bottom Content