Section Branding
Header Content
28K Students Got Corporal Punishment
Primary Content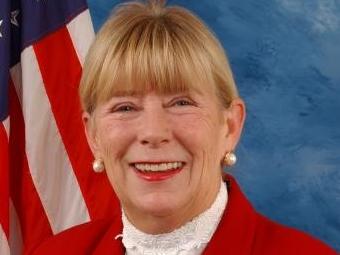 The vast majority of Georgia's school systems administer corporal punishment to discipline students. A federal proposal seeks to stop that.
Last year 28,500 Georgia students received corporal punishment. That's According to the state's discipline action report.
Georgia is one of about 20 states that still allow the practice at schools. The law has been on the books since the 1960s and leaves things up to local system says Department of Education spokesman Matt Cordoza.
"School districts across the state have to develop a policy on corporal punishment,if they choose to use it or not," he says.
Last week New York Democratic Representative Carolyn McCarthy introduced a bill in Congress that would outlaw corporal punishment in schools nationwide. Over 80 of Georgia's 180 schools systems do not use corporal punishment.
Most school systems in Metro Atlanta, do not use the practice. Neither do schools in Savannah and Rome.
Athens, Augusta, Columbus and Macon school systems show use of corporal punishment in the report.
Tags: Georgia, education, Atlanta, Department of Education, New York, Corporal Punishment, Carolyn McCarthy
Bottom Content